Martin Luther King, Jr. Day
HOLIDAY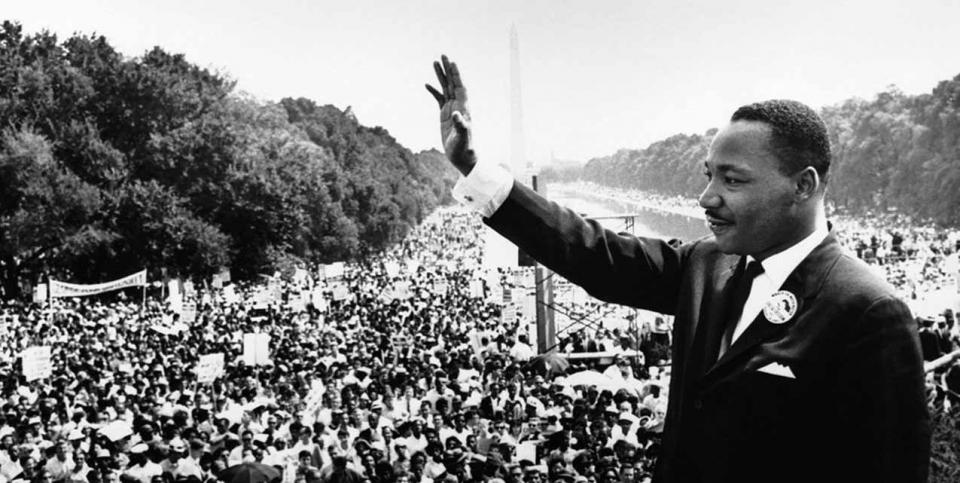 Every year we observe Martin Luther King Day to reflect on the work that still needs to be done for racial equality. The CFT has been reflecting and speaking out on the racial injustice, healthcare disparity and economic inequity that has permeated this country almost every day since 2020. America is in full crisis mode, but we must follow in the footsteps of Dr. King and recommit ourselves to the fight against white supremacy, right-wing extremist and wealth inequality.
ONLINE CELEBRATIONS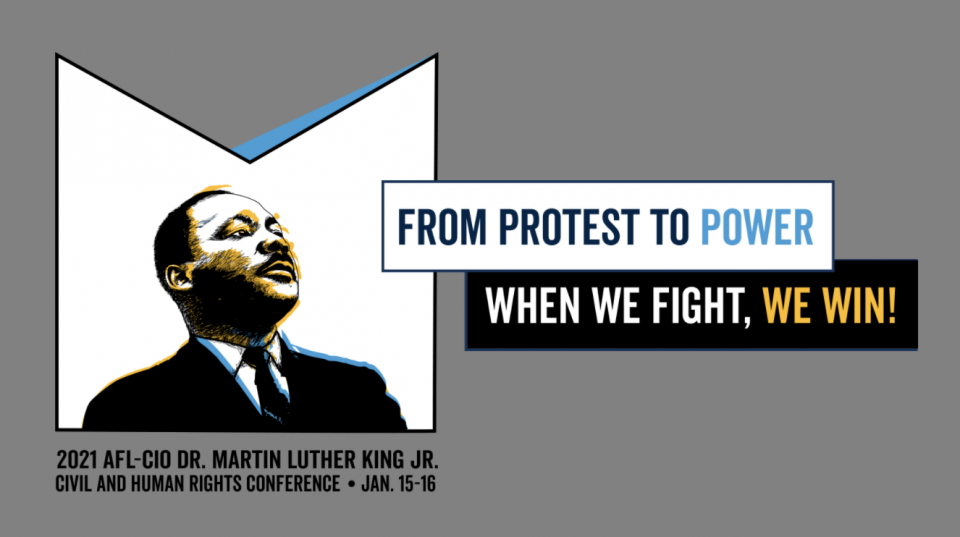 If you would like to join online events, here are two excellent options:
The AFL-CIO is holding its annual MLK Civil & Human Rights Conference online January 15-16. You can attend for free. Register here.
The NorCal MLK Foundation is also having a week of virtual events. You may register here.
LESSON PLANS
Education was integral to King's vision for a more just society. Share his legacy with students.
MORE FROM CFT