Workers' Compensation
Know your rights about work-related injuries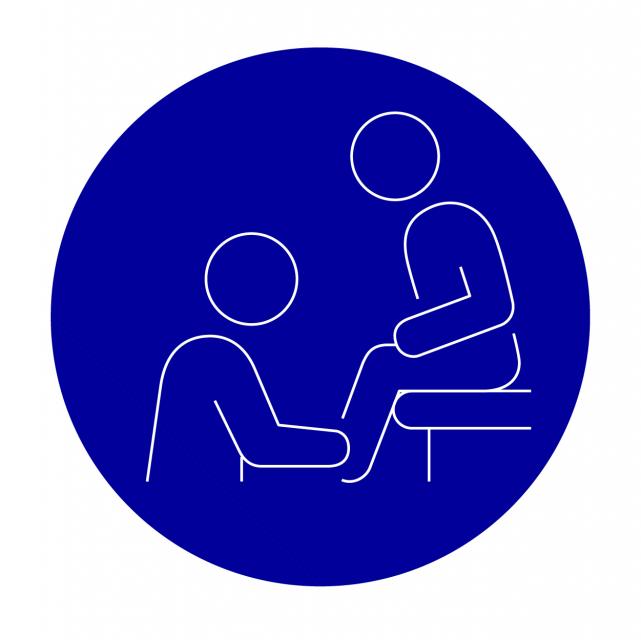 Workers' Compensation
Workers' Compensation benefits are designed to provide you with the medical treatment you need to recover from your work-related injury or illness, partially replace the wages you lose while you are recovering, and help you return to work.
Make sure your supervisor is notified of your injury as soon as possible. If your injury or illness developed gradually, report it as soon as you learn or believe it was caused by your job. Reporting promptly helps avoid problems and delays in receiving benefits, including medical care. If you don't report your injury within 30 days, you could lose your right to receive workers' compensation benefits.
Your employer must give or mail you a claim form within one working day after learning about your injury or illness.
Filing a claim protects your rights and starts the workers' compensation process.