Special Education Services Committee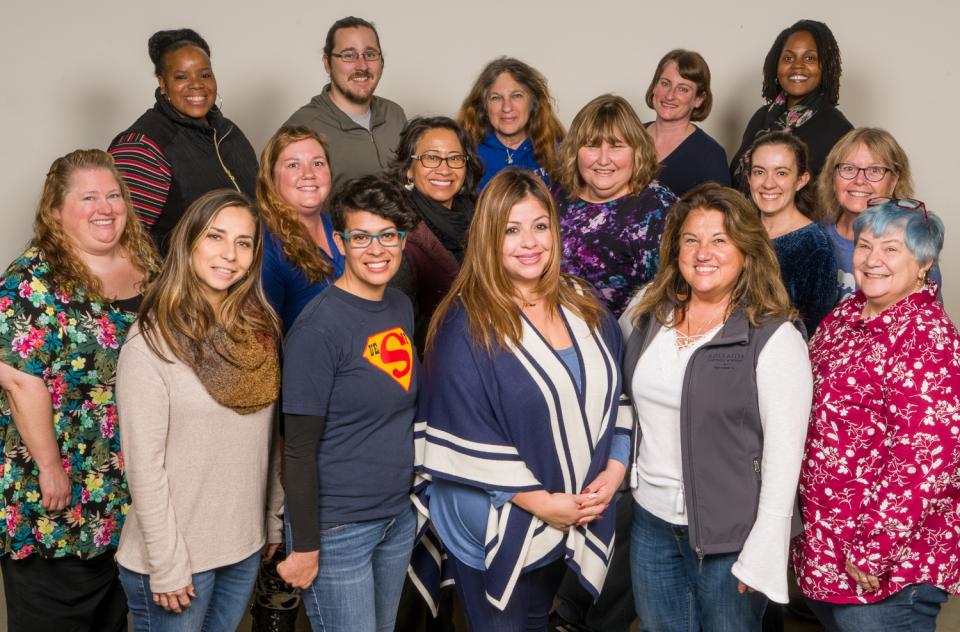 The Special Education Services Committee keeps the Federation and its members informed about trends in special education and monitors changes and developments in identified priority areas.
PRIORITIES
Provide CFT representation at key state policy meetings on special education issues and participate in grassroots advocacy in Sacramento as needed.
Monitor developments at the state and local levels in priority areas identified by the committee.
Participate in and track the development of proposed changes to special education credentialing.
Develop workshops and produce materials to ensure that CFT locals have the information to be effective advocates locally on special education issues.
Review existing union policy and formulate recommendations for CFT governance bodies.
Align the committee's work with related Division Council efforts.
MEMBERS
Marcela Chagoya, Chair, United Teachers Los Angeles
Brandon Diniz, Pajaro Valley Federation of Teachers
April Farris, El Rancho Federation of Teachers
Dustin Huber, Ventura County Federation of Paraeducators
Tari Johnson, Salinas Valley Federation of Teachers
Cindy Monzon, United Teachers Los Angeles
Diana Mueller, United Educators of San Francisco
Xochitl Reyes, Salinas Valley Federation of Teachers
Deborah Schneider-Solis, United Teachers Los Angeles
Jeff Shettler, Oxnard Federation of Teachers and School Employees
Sarah Henne, Staff Liaison
PROJECTS
COVID-19 Toolkit — Equitable Special Education Through Distance Learning
The committees's newest project is a comprehensive toolkit created for teachers and special ed paraprofessionals for reference during the COVID-19 pandemic. Complete with helpful FAQs for teachers and paras, two downloadable flyers, and a significant section on due process and legal questions.