Special Education Services Committee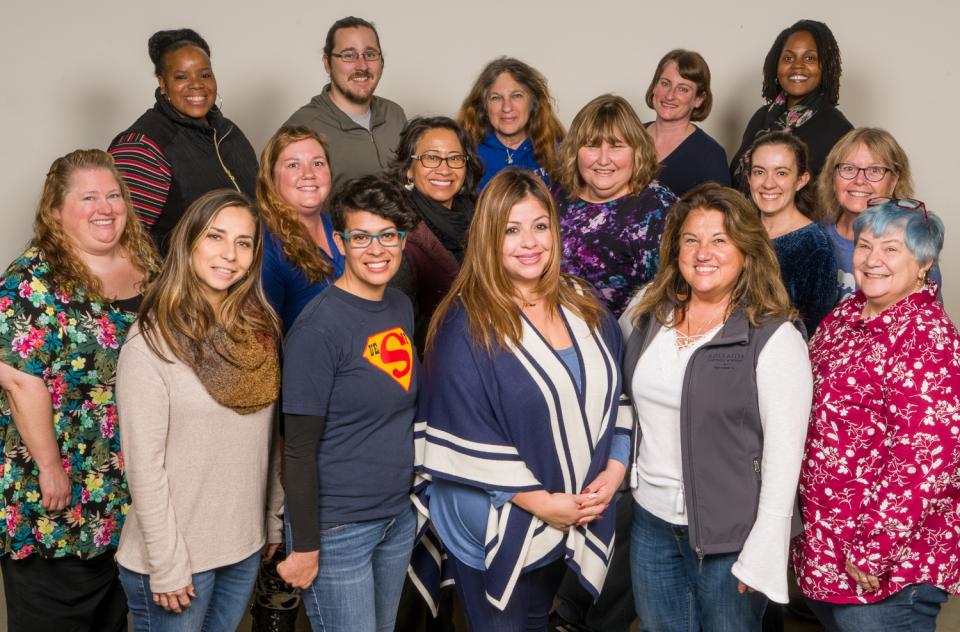 The Special Education Services Committee keeps the Federation and its members informed about trends in special education and monitors changes and developments in identified priority areas.
PRIORITIES
Provide CFT representation at key state policy meetings on special education issues and participate in grassroots advocacy in Sacramento as needed.
Monitor developments at the state and local levels in priority areas identified by the committee.
Participate in and track the development of proposed changes to special education credentialing.
Develop workshops and produce materials to ensure that CFT locals have the information to be effective advocates locally on special education issues.
Review existing union policy and formulate recommendations for CFT governance bodies.
Align the committee's work with related Division Council efforts.
MEMBERS
Marcela Chagoya, Chair, United Teachers Los Angeles
Josh Austin, Berkeley Federation of Teachers
Bernadette Boddington, Paso Robles Public Educators
Vicki Bridges, Morgan Hill Federation of Teachers
Jennifer Bridwell, ABC Federation of Teachers
Megan Caluza, United Educators of San Francisco
Andrea Capito, North Monterey County Federation of Teachers
JoAnn Copp, Newport-Mesa Federation of Teachers
Brandon Diniz, Pajaro Valley Federation of Teachers
Sandee Gordon, Newport-Mesa Federation of Teachers
Shaughn Hamman, Oxnard Federation of Teachers and School Employees
Tari Johnson, Salinas Valley Federation of Teachers
Marcy Mock, Pajaro Valley Federation of Teachers
Crystal Ochoa, Poway Federation of Teachers
Brittny O'Connor, United Educators of San Francisco
Stefani Palutzke, ABC Federation of Teachers
Cynthia Pereira, Lompoc Federation of Teachers
Patricia Ross, United Educators of San Francisco
Kim Saldavia, Pajaro Valley Federation of Teachers
Deborah Schneider-Solis, United Teachers Los Angeles
Cindy Spangler, Lompoc Federation of Teachers
Sarah Henne, Staff Liaison