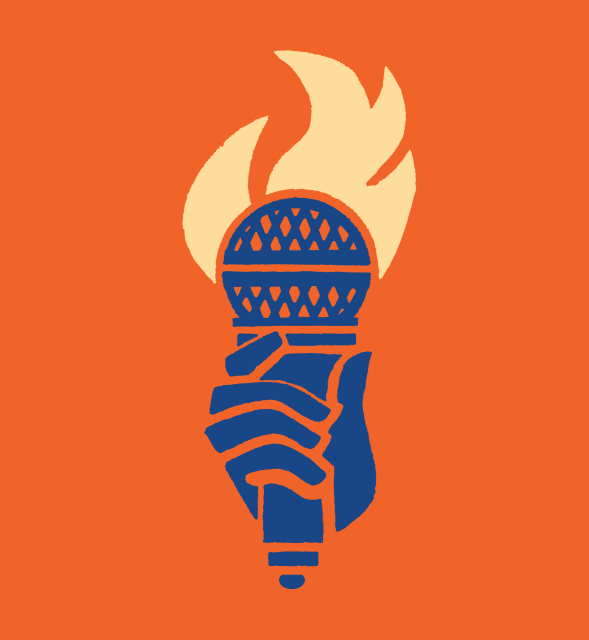 Update: Thanks to all the members who testified. You made a difference! Watch for more hearings as the budget continues to move through the state Legislature.
The California Legislature will be holding state budget hearings to discuss the future of healthcare funding for part-time faculty. The next hearings are scheduled for March 14 and 16.
Legislators need to hear directly from you about the importance of this issue! We must keep up the pressure to ensure the $200 million remains in the state budget and advocate for a system that actually delivers the health coverage benefit to the faculty who need it.
The CFT will hold trainings the week before the hearings to prep you for speaking and review logistics.
Please RSVP below to attend a budget hearing and a CFT training.
For more information email Part-Time Faculty Campaign Coordinator Chase Golding or call (310) 962-1717.