No on the recall of Governor Gavin Newsom
Recall Election – September 14, 2021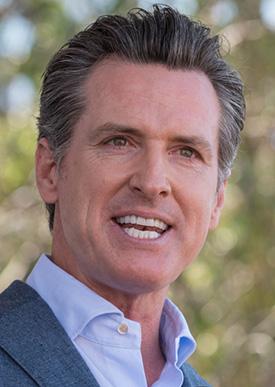 Election Results: The recall of Governor Newsom was resoundingly defeated by voters.
CFT emphatically opposes the campaign to recall Governor Gavin Newsom
CFT President Jeff Freitas blasted the recall campaign as being out of touch with California values and an expensive waste of time.
"California educators and classified professionals unequivocally stand with Governor Newsom and urge all Californians to vote no on the recall," Freitas said. "Make no mistake about it, the forces that are behind the recall do not have our students' or our communities' best interests at heart.
"The recall is nothing more than a cynical attempt to take advantage of a crisis by right-wing activists who are out of touch with California values and priorities."

Paid for by California Federation of Teachers COPE. Not authorized by a candidate or a committee controlled by a candidate.