Join the Worldwide Fight for Worker Rights!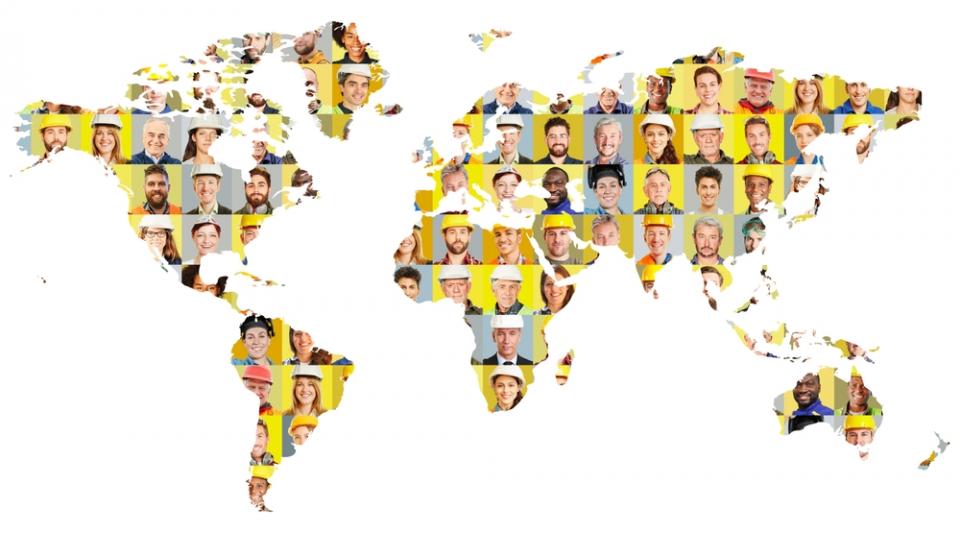 Join the movement to unionize workers in California, across the nation, and around the world! Get to know the non-governmental organizations advocating every day for the right of workers to form democratic unions, providing resources to workers and their families, and promoting social justice issues.
CALIFORNIA​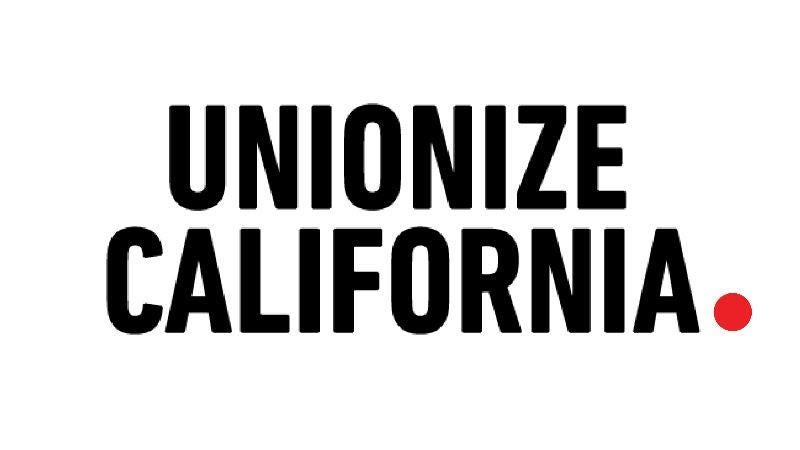 California Labor Federation
Dedicated to promoting and defending the interests of working people and their families for the betterment of California's communities. Each AFT/CFT local union is affiliated with its regional Central Labor Council and the statewide Labor Federation.
Voters Injured at Work
Serves injured California workers and their families by providing a voice for changing workers' compensation laws and educating the public about problems experienced by injured workers.
Young Workers' Health and Safety
A resource network that helps prevent California's young workers from being injured or killed on the job. Includes a resources section for educators.
NATIONAL
LABOR NEWS
Labor Notes
National media and organizing project that has been the voice of union activists who want to put the movement back in the labor movement since 1979. Sign up for emails to get labor news and learn about trainings and conferences.
ORGANIZATIONS
INTERNATIONAL
LABOR NEWS
LabourStart
World labor news with the tagline, "Where trade unionists start their day on the net."
ORGANIZATIONS