General Session – Saturday, March 27
SATURDAY GENERAL SESSION
This session will be held on the Virtual Convention website. Delegates, alternates and guests were sent a unique code by email and must register on this site to participate in Convention.
Delegates, alternates and guests may join this session on the Virtual Convention site, by clicking on Program, locating the session, and clicking BROADCAST.
If you have questions or need assistance, please email convention@cft.org.
All CFT members may view this session live; please watch your email for the link.
8:45 am –11:30 am GENERAL SESSION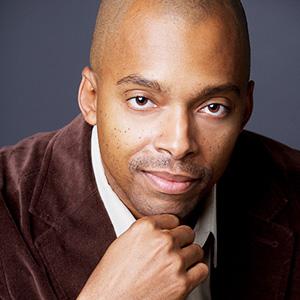 Entertainment
Join us for wake-up entertainment! Official start at 9 am.
Call to Order
Secretary Treasurer Luukia Smith opens the second day of CFT Convention.
Raoul Teilhet Scholarships
Our proud program has awarded scholarships to 715 children or dependents of CFT members.
Ben Rust Award
Cathy Campbell, former president of the Berkeley Federation of Teachers and former CFT Vice President, will receive the CFT's highest honor.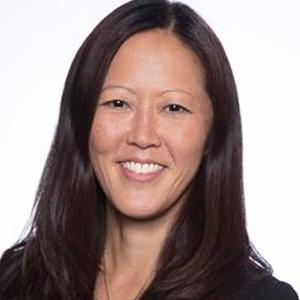 Guest Speaker — Khalil Gibran Muhammad
Known as one of the most influential authorities on racial justice in America, Harvard Professor Khalil Gibran Muhammad is redefining our understanding of diversity.
Panel Discussion: Our Work with Labor and Community Partners
Learn how our unions are working with labor and community groups on issues of common good — education, immigration, racial justice, and contingent labor.
Moderator: Lacy Barnes, CFT Senior Vice President
Belinda Lum, Los Rios College Federation of Teachers
Susan Solomon, United Educators of San Francisco
Cecily Myart-Cruz, United Teachers Los Angeles
Mia McIver, UC-AFT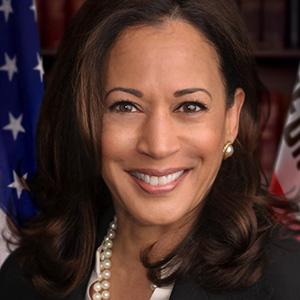 A Conversation About the Pandemic and Vaccinations with Dr. Grace Lee
All about vaccines from Stanford professor Dr. Grace Lee, who serves on the U.S. Advisory Committee on Immunization Practices.
Political Activism Recognition
Members recognized for their efforts in the Presidential and Georgia elections, and for taking the bold step to run for public office themselves.
Legislator of the Year Award
Oakland Assemblymember Rob Bonta is recognized for sharing our vision of public education in the state Legislature.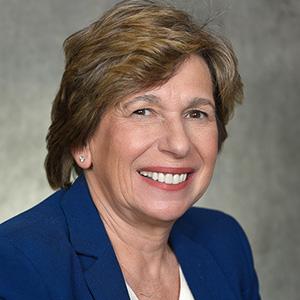 Greetings from Vice President Kamala Harris
Delegates will hear from our former U.S. Senator now elected to our nation's second highest position — U.S. Vice President Kamala Harris!
Video: Above and Beyond with Love
Guest Speaker — AFT President Randi Weingarten
Our national president speaks to AFT's extraordinary efforts during the pandemic to ensure that workplaces are safe for education professionals and healthcare workers.