General Session – Friday, March 26
FRIDAY GENERAL SESSION
This session will be held on the Virtual Convention website. Delegates, alternates and guests were sent a unique code by email and must register on this site to participate in Convention.
Delegates, alternates and guests may join this session on the Virtual Convention site, by clicking on Program, locating the session, and clicking BROADCAST. Registrants also received an email from "CFT Convention" with a link to join the broadcast.
If you have questions or need assistance, please email convention@cft.org.
All CFT members may view this session live; please watch your email for the link.
8:45 am –11:30 am GENERAL SESSION
Entertainment
Join us early for union-style entertainment! Official start at 9 am.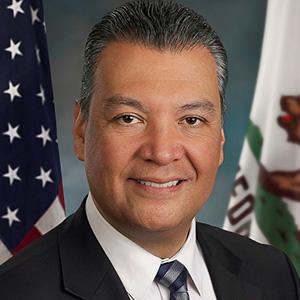 Welcome from Convention Co-Chairs
Senior Vice President Lacy Barnes and Vice President Joanne Waddell open Virtual Convention.
First Nation Recognition
Waksatchi Tribal Elder Delbert Davis bestows a Mono Indian blessing.
Welcome from Labor
AFT Secretary Treasurer Fedrick Ingram welcomes delegates.
Guest Speaker — U.S. Senator Alex Padilla
Alex Padilla, who served as California's first Latino Secretary of State, speaks to recovering and rebuilding in his new position as U.S. Senator.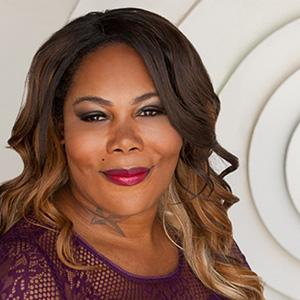 Guest Speaker — Ebony Harper
Nationally recognized activist Ebony Harper is director of California TRANScends, a statewide initiative to promote the health and wellness of transgender people.
Welcome to the New CFT Identity
We launch our union's new identity — CFT: A Union of Educators and Classified Professionals.
Organizing Recognition
CFT and local unions rose to the pandemic challenge, adding 3,000 new members statewide and two new bargaining units.
Video: Pico Rivera El Rancho Recall
Women in Education Awards
Kati Bassler, Salinas Valley Federation of Teachers, and Linda Delp, UC-AFT Los Angeles, are honored for promoting the rights of women in the educational workplace.
State of the Union Address
President Jeffery Freitas recounts our union's priorities and successes.
In Memoriam — Moment of Silence
Join us in this moment of silence to honor CFT vice presidents we have lost, and all those we have lost to COVID-19.