Division Officers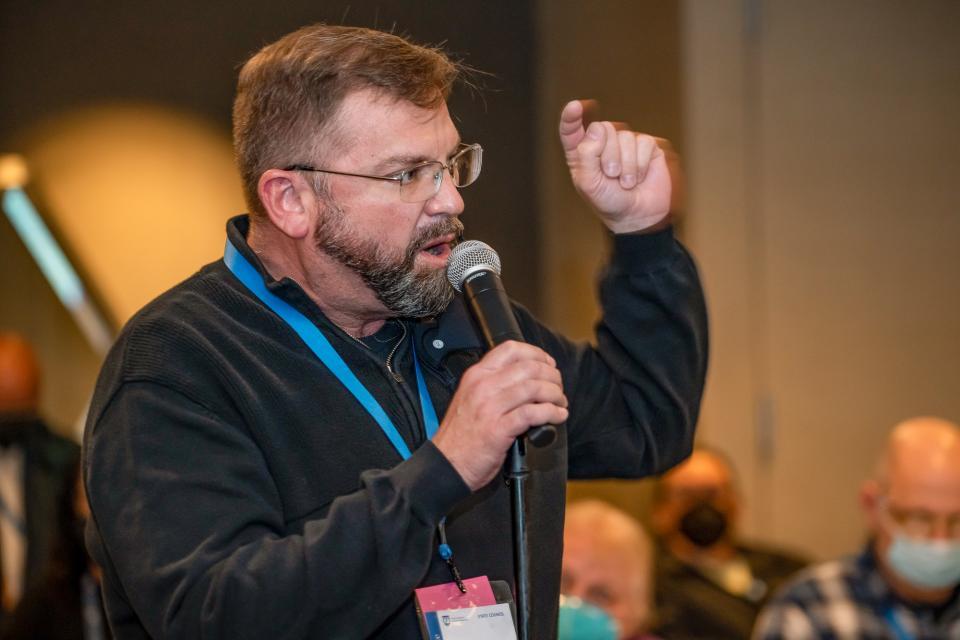 Representatives from member local unions in the division elect officers of the EC/TK-12 Council. You can reach the elected leaders by emailing them below.
Elaine Merriweather, Interim President
United Educators of San Francisco, AFT Local 61
Steven McDougall, Northern Vice President
Salinas Valley Federation of Teachers, AFT Local 1020
Ingrid Gunnell, Southern Vice President
United Teachers Los Angeles, AFT Local 1021
Tanya Golden, Secretary
ABC Federation of Teachers, AFT Local 2317
EC/TK-12 Council Constitution governs the division.