A Discrimination-Free Workplace
Prohibiting discrimination for disability and gender
From equal pay to disability, learn about these laws that provide you protection against discrimination on the job.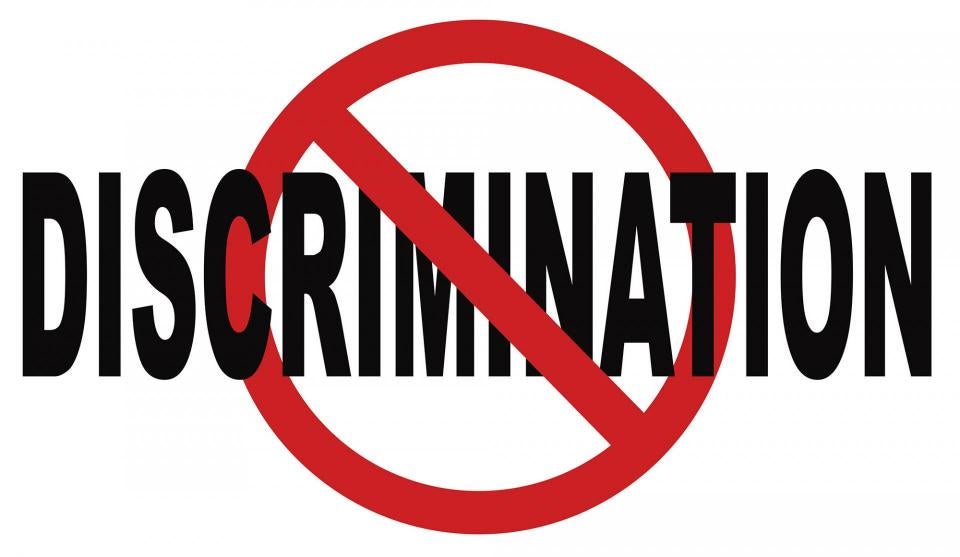 Americans With Disabilities Act (ADA)
The Americans with Disabilities Act is a 1990 federal civil rights law that prohibits discrimination against individuals with disabilities in all areas of public life, including jobs, schools, and transportation.
Under the ADA, you have a disability if you have a physical or mental impairment that substantially (as opposed to minorly) limits a major life activity. If you have a disability, you must also be qualified to perform the essential functions or duties of a job, with or without reasonable accommodation, in order to be protected from job discrimination by the ADA. An employer cannot refuse to hire you because your disability prevents you from performing duties that are not essential to the job.
A reasonable accommodation is any change or adjustment to a job or work environment that permits a qualified applicant or employee with a disability to participate in the job application process, to perform the essential functions of a job, or to enjoy benefits and privileges of employment equal to those enjoyed by employees without disabilities.
California Equal Pay Act
For decades, the California Equal Pay Act has prohibited an employer from paying its employees less than employees of the opposite sex for equal work.
In 2015, Gov. Jerry Brown strengthened the Equal Pay Act in a number of ways. The amended Equal Pay Act prohibits an employer from paying any of its employees wage rates that are less than what it pays employees of the opposite sex, or of another race, or of another ethnicity for substantially similar work, when viewed as a composite of skill, effort, and responsibility, and performed under similar working conditions.
California Labor Code – Prohibition of Retaliation and Discrimination
The Department of Industrial Relations compiled these links to the California Labor Code that provide a list of laws enforced by the Labor Commissioner and specifically prohibit discrimination and retaliation against employees and job applicants.
Resources for California Women in the Workforce
The Department of Industrial Relations has compiled these resources for women working in the state of California. This listing includes your rights and obligations as a pregnant employee and much more, plus a link to the U.S. Department of Labor with federal labor laws and regulations of interest to working women.