CFT endorses Mia Bonta for East Bay Assembly seat
Special Election – August 31, 2021
Election Results: Mia Bonta was elected to the California Assembly.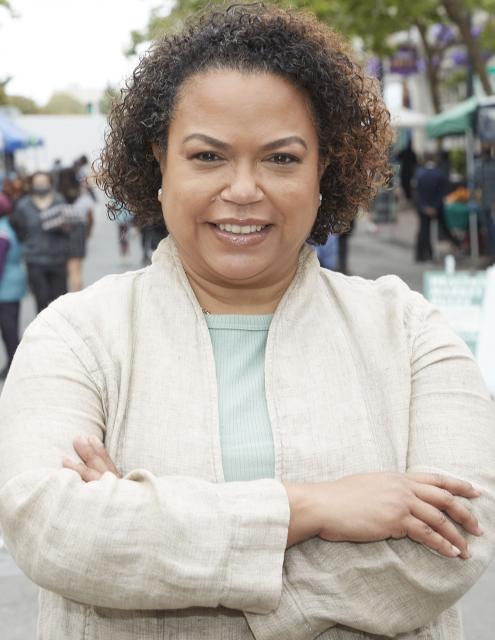 A special election for Assembly District 18, representing the East Bay of the San Francisco bay region, is currently underway. This seat was vacated earlier this year when the governor appointed Rob Bonta to be California attorney general.
The CFT has endorsed Mia Bonta to be the next assemblymember for this district.
Mia Bonta has a long career in education and currently serves as board president of the Alameda Unified School District and as CEO of Oakland Promise, a career preparation nonprofit that serves the city's public schools.
The primary for this special election was held on June 29. Mia Bonta placed first in that election, garnering 38% of the vote, and will go up against social justice attorney Janani Ramachandran in the runoff election on August 31.

Paid for by California Federation of Teachers COPE. Not authorized by a candidate or a committee controlled by a candidate.