CFT and Labor Federation Scorecards
How do legislators vote on bills that matter to union members?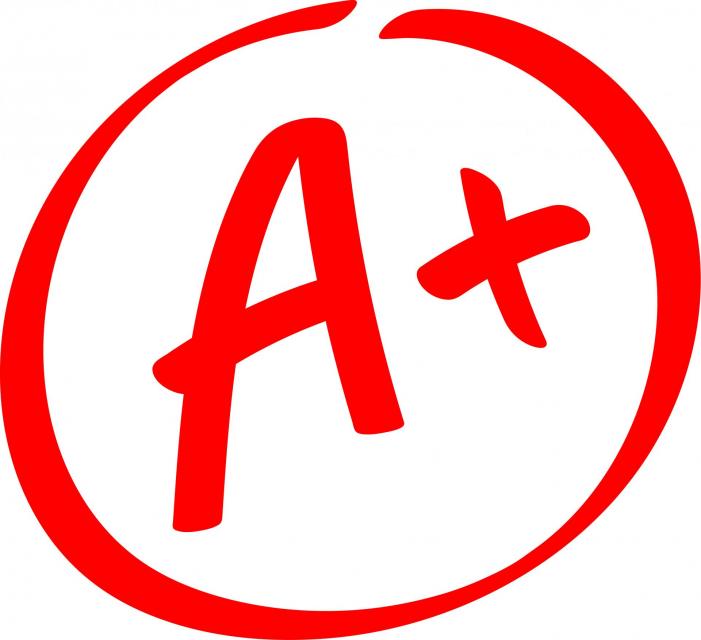 In each legislative session, the CFT and the California Labor Federation (the statewide AFL-CIO) tally how legislators vote on bills of import to union members. In these scorecards, you will find a description of key bills lobbied for and against, and a score for Senate and Assembly members on each bill. Find out if your elected officials are voting union!
CFT Scorecards
Some legislators are such strong advocates on issues of import to CFT members that they earn a "perfect" voting record from the CFT.
California Labor Federation Scorecards
Similarly, legislators may earn a 100 percent voting record from the California Labor Federation, whose scorecard provides an overview of labor-related legislation affecting more than 1,200 affiliated locals representing 2.1 million union members. Learn more here.