Career Technical Education Committee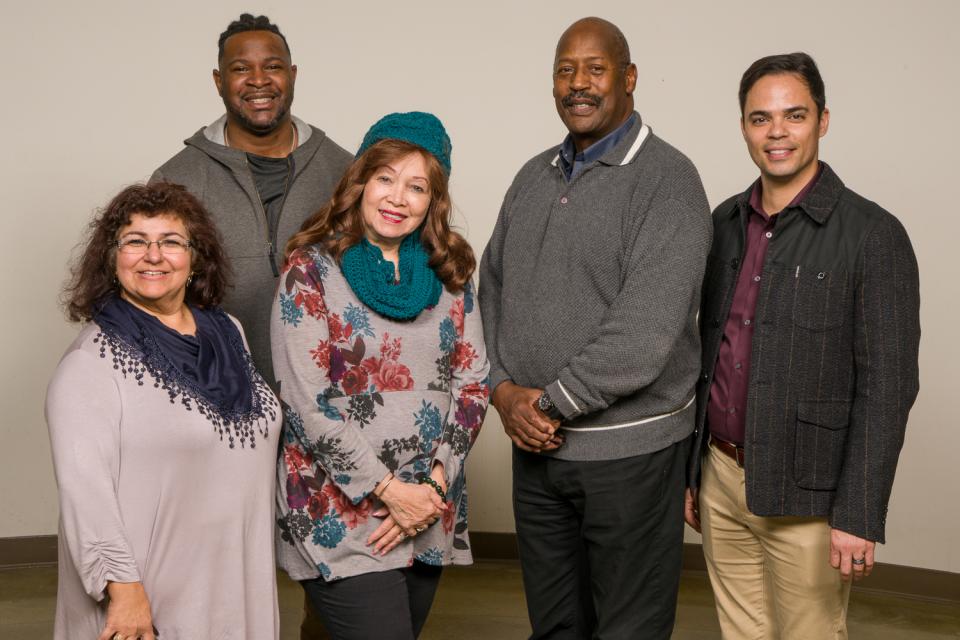 The Career Technical Education Committee advocates for those CFT members involved in CTE, participates in state, federal, and organizational initiatives advancing their status. and promotes access to high-quality CTE programs for California students.
PRIORITIES
Identify and monitor issues and activities relating to CTE at the California Department of Education, the California Community Colleges, and other appropriate bodies.
Monitor statutes and regulatory policies that govern CTE.
Make policy recommendations to CFT governance bodies.
Track and analyze legislation related to CTE, assist in making policy recommendations on legislation, testify on behalf of the CFT before state legislative bodies and participate in grassroots lobbying.
Develop workshops and produce materials on CTE to ensure that CFT locals have the information to be effective advocates locally on these issues.
Communicate CFT positions related to CTE, keeping Federation locals and members informed concerning such issues.
MEMBERS
Stuart Souki, Chair, Los Angeles College Faculty Guild
Shana Carr, AFT Guild, San Diego and Grossmont-Cuyamaca Community Colleges
Rich Harlan, San Jose Evergreen Federation of Teachers
Sonali Perera, Glendale College Guild
Joachim (Joe) Randeen, ABC Federation of Teachers
Richard Weinroth, AFT Guild, San Diego and Grossmont-Cuyamaca Community Colleges
Dan Martin, Staff Liaison