California teachers and classified professionals emphatically oppose recall of Governor Newsom
CFT Executive Council votes unanimously to oppose recall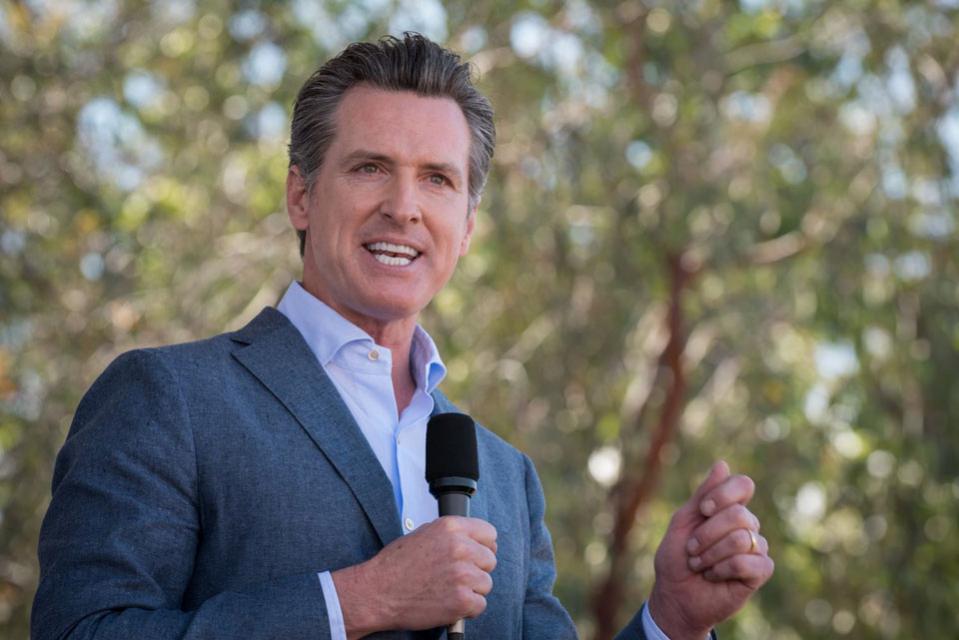 CFT: A Union of Educators and Classified Professionals
For Immediate Release
Contact: Matthew Hardy, 510-703-5291
SACRAMENTO, CA — CFT: A Union of Educators and Classified Professionals announced today that they will emphatically oppose the recall campaign of Governor Gavin Newsom. The announcement comes after a unanimous vote of the CFT Executive Council.
CFT President Jeff Freitas blasted the recall campaign as being out of touch with California values and an expensive waste of time:
"California educators and classified professionals unequivocally stand with Governor Newsom and urge all Californians to vote no on the recall. Make no mistake about it, the forces that are behind the recall do not have our students' or our communities' best interests at heart.
"The right-wing extremists who have bankrolled the recall are part of a broad national network allied with Trump's former Secretary of Education Betsy DeVos that seeks to dismantle and privatize our public schools.
"The recall is nothing more than a cynical attempt to take advantage of a crisis by right-wing activists who are out of touch with California values and priorities.
"Governor Newsom has faced crisis after crisis during his tenure as Governor, successfully navigating through the pandemic and establishing California as the national leader on beating COVID-19. He has been there for our students, he has been there for our communities, and he understands that our public schools are worth fighting for.
"Instead of wasting time on a costly recall, California's focus should be entirely on ensuring a recovery for every California student, every California family, and every California community."
###
CFT – A Union of Educators and Classified Professionals represents 120,000 teachers, faculty, and school employees in public and private schools and colleges, from early childhood through higher education. It is the statewide affiliate of the AFT. More information at www.cft.org.