Statewide Primary Election
VOTE!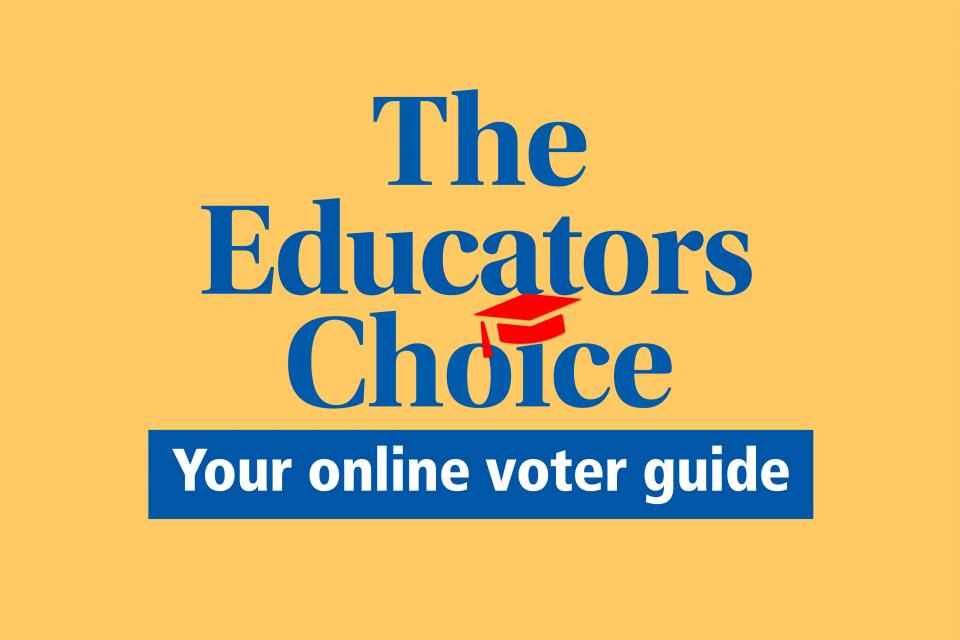 Find CFT endorsements!
The CFT makes endorsements in every election after soliciting a candidate's positions on issues important to educators, carefully reviewing voting records and conducting extensive interviews through our Committee on Political Education. The CFT also analyzes ballot measures on each statewide ballot before making a recommendation.
Election Deadlines
Voter registration deadline: Online or postmark by May 23.
Vote-by-Mail Ballot request: Must arrive by May 31.
Poll are open: 7 am to 8 pm
Personally delivered ballots: Must be delivered by close of polls on June 7.
Mailed ballots: Must be postmarked on or before June 7, and received by your county elections office no later than June 14.