AFT Virtual Convention
Biennial AFT Convention moves online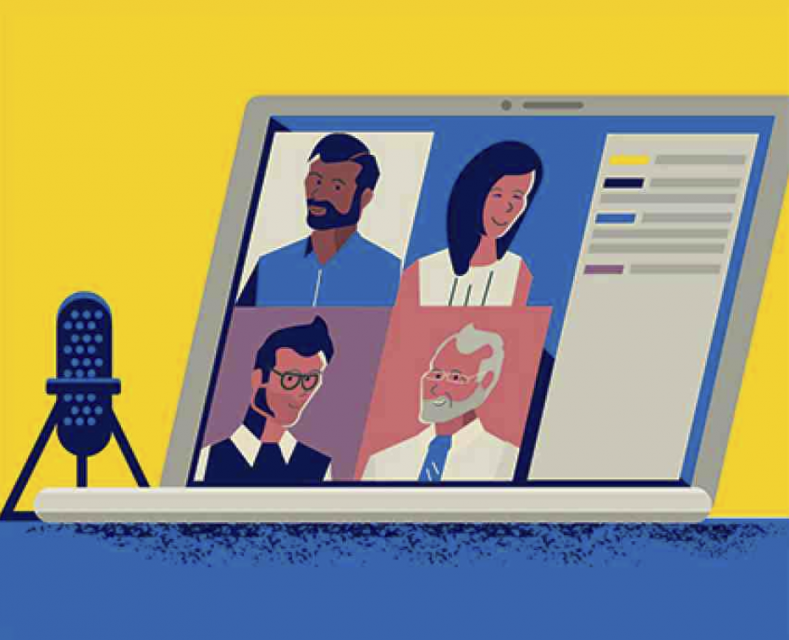 COVID-19 Update: Due to the coronavirus pandemic and public health concerns, the AFT moved its biennial convention online.
Find everything about AFT Virtual Convention on the AFT website.
July 21-22: Convention committee meetings
July 28-30: General sessions and business sessions
August 1-31: Election of officers by mail ballot
Details about how to participate in the virtual convention were sent by email to all registered delegates on July 3. For assistance, email AFTConvention@aft.org or call 800-900-2343.