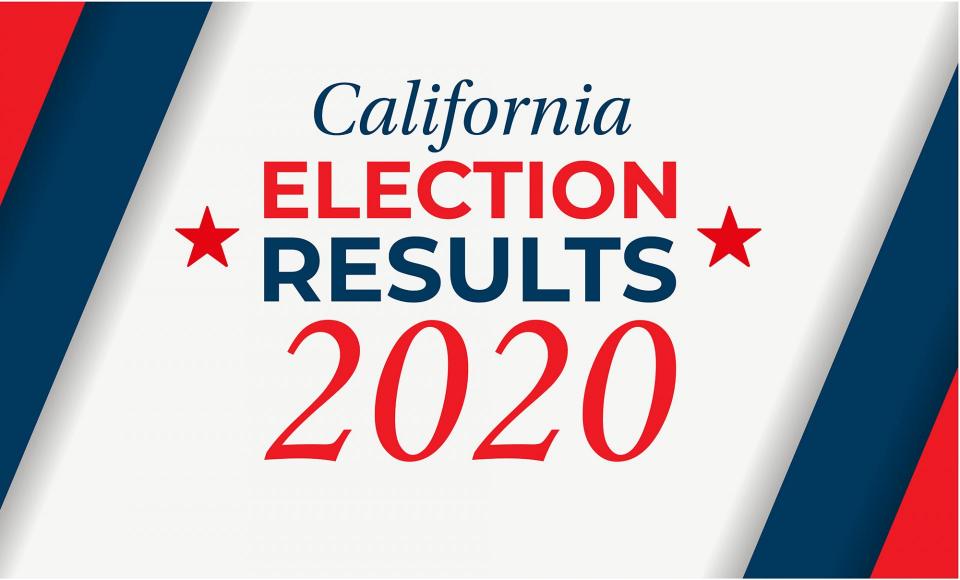 CFT members worked so hard to put Proposition 15, also known as Schools & Communities First, on the November ballot and over the finish line right through the close of polling places on Election Day.
But after election day, Prop 15 was trailing by about 400,000 votes with approximately 4 million votes yet to be counted. CFT and campaign allies were optimistic and patient, holding out hope that the measure would amass the votes needed to pass.
Educators do have experience waiting for California election results. Only two years ago in the race for State Superintendent of Public Instruction, Marshall Tuck was leading on election night. It took a full two weeks for Tony Thurmond to ultimately prevail and win the election.
---
PODCAST: Listen to CFT President Jeff Freitas in this podcast from EdSource
---
But unfortunately, Prop 15 went the other direction and failed to get the needed votes in the days following the election. Nonetheless, this campaign has allowed the CFT and its allies to build a strong coalition for future efforts, and it will not give up on this important reform that will bring billions to our public schools and colleges.
The outcomes of two other key ballot measures were clear immediately after the election. Unfortunately the measure to end affirmative action, Prop 16, failed, and Prop 22, the labor-supported measure to end the exploitation of gig workers passed.
"While we may have lost those individual propositions, we will continue to fight for equity and fairness," said CFT President Jeff Freitas.