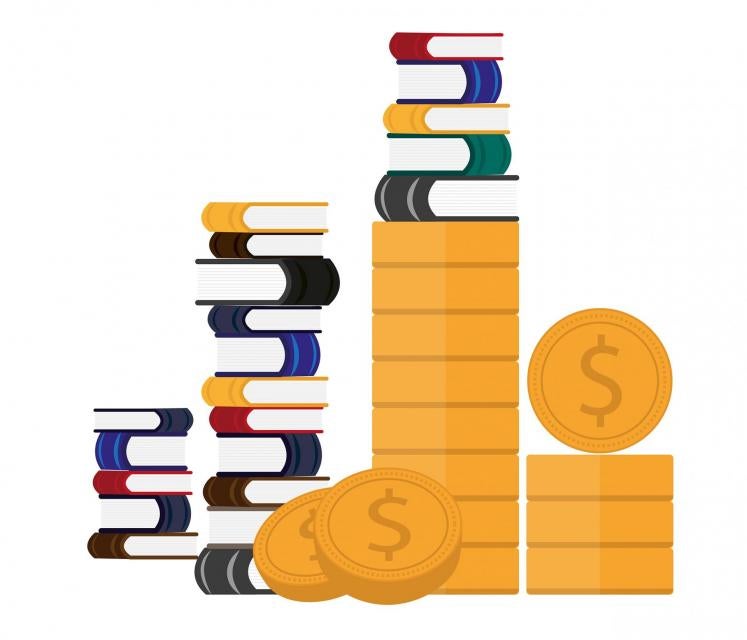 Governor Newsom introduced his proposed $227 billion budget for 2021-22 on January 8. The proposed budget is starkly different from what lawmakers anticipated when they finalized the 2020-21 budget, largely because of much larger than expected tax receipts.
The General Fund budget is $164.5 billion, which is a 5.5% increase over 2020-21. The governor's proposal devotes $14 billion to "early actions" that would provide various forms of relief due to the COVID-19 pandemic and includes $34 billion of "resiliency" proposals that rebuild the state's reserves. The revenue projections result in much higher Proposition 98 funding than was expected.
Two early action proposals affect TK-12 education: a $2 billion one-time funding package targeted towards re-opening schools for in-person instruction and $4.6 billion to support expanded learning time and academic interventions for students most disadvantaged by the pandemic. These proposals have been fully developed with the Legislature and were signed into law on March 5 (AB 86).
Funding for higher education institutions was also included in another comprehensive early action budget package signed on February 23. The Community Colleges received $100 million in emergency financial aid for low-income students and $20 million to support re-engagement with students who stopped studying or are at risk of dropping out. The package also include agreement to restore funding cut from the University of California and California State University in the current year (approximately $300 million per system, expected in May Revision).
Related Legislative Update - Governor's budget releases proposes increases for education, financial incentive to return to in-person classes