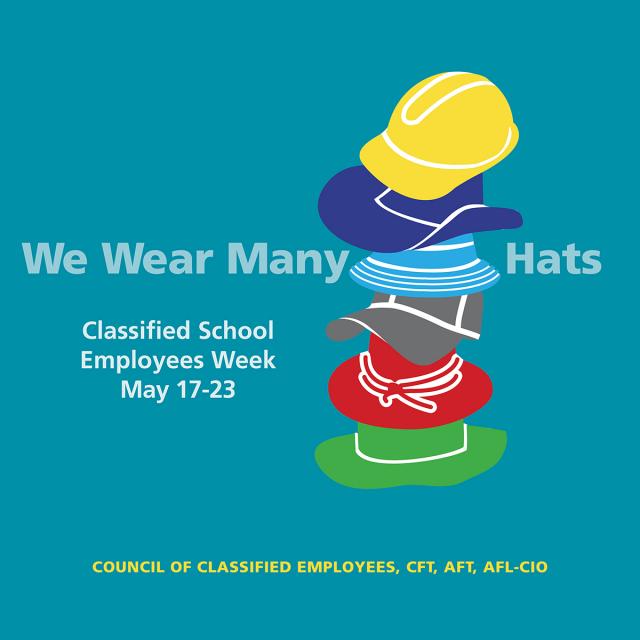 Classified school employees keep California's schools and colleges working. They are the unsung heroes of public education, and this week we sing of them.
The big yellow school buses run on time and run safely because of classified employees who know their students and know their neighborhoods.
School secretaries push the essential information of an education system to the right places in the district and out to the parents and the surrounding communities.
Custodians make sure the classrooms and campuses stay clean and inviting, and food service workers provide the nutrients for brains to absorb data and learn.
Paraprofessionals provide crucial help in the classroom for teachers working with the largest student-teacher ratios in the country.
On our college campuses classified employees help college students of all ages obtain financial aid so they can stay in college.
Computer specialists support students with systems of increasing complexity.
Campus security personnel keep students, faculty and administrators safe. Maintenance workers repair the buildings and run the physical plant.
You can't see a lot of this work happening, but without it occurring behind the scenes there would be no public education. For this week we celebrate the contributions of classified employees. The work of classified workers makes a difference every day!
Download and print this poster!

Post it at your worksite. Claim classified week!
Download the graphic on this page and post it on your personal Facebook page and your union's page.