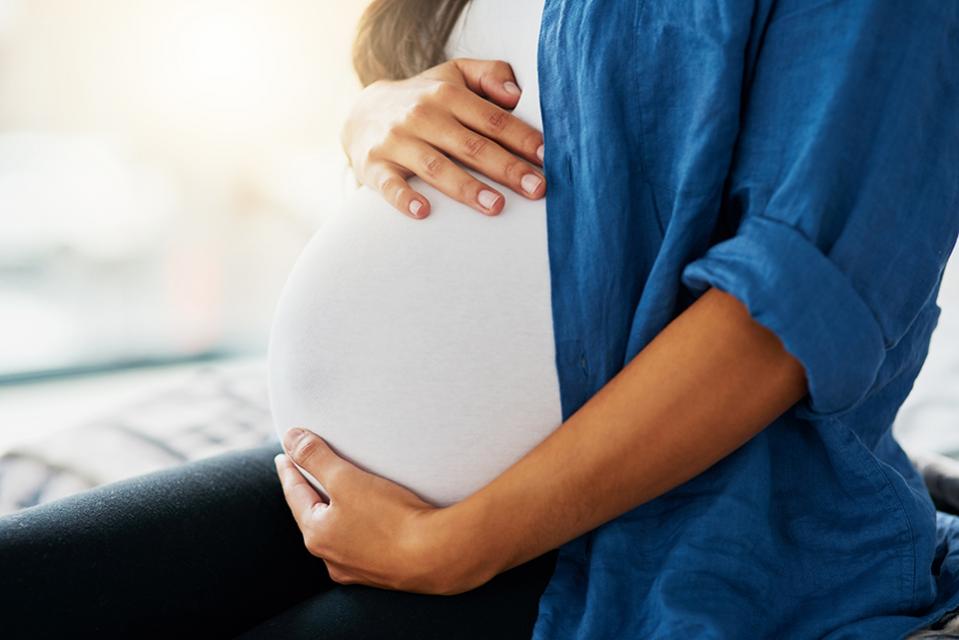 Thanks to the nearly 2,000 CFT members and allies who wrote letters to the governor, urging him to sign AB 500.
We are sorry to report that Governor Newsom has vetoed AB 500. Despite overwhelming bipartisan votes in both the Assembly and Senate, the fierce opposition to the bill from K-12 and community college districts was too much to overcome.
We will continue to fight for educators and school workers who wish to start families.