Unemployment & Underemployment During the COVID-19 Pandemic
Webinar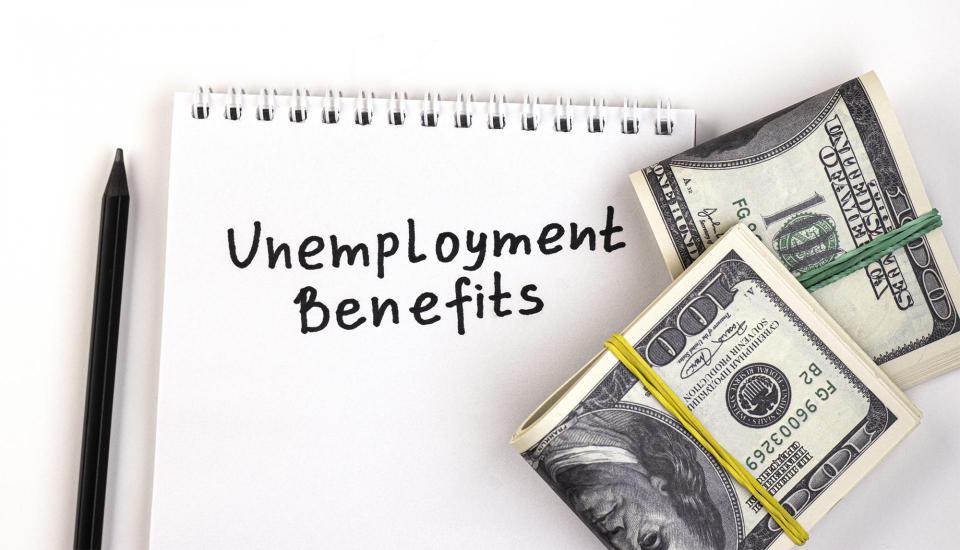 Are you losing your job (or losing hours) as a result of the current pandemic? Is someone in your household unemployed or underemployed? In many cases, you may be eligible for benefits you're not aware of. The expansion of unemployment benefits under the CARES Act and other recent laws are set to expire at the end of 2020. We'll explain the benefits that have been available this year, and the changes coming in 2021 once current enhancements expire.
This workshop will also demystify the process of applying for unemployment benefits. Learn about requirements of the Employment Development Department (EDD) and the step-by-step process when applying for benefits. This workshop will benefit anyone facing reduced, canceled, or unscheduled work in the present and near future, and those whose households include people experiencing loss of work.

About Our Webinars
When you register to attend this CFT Zoom training, you will receive email confirmation of your registration directly from Zoom. The email will contain the link to join the videoconference from your PC, Mac, iOS or Android device, as well as the phone number if you choose to call in for your audio.