Treasurer Training
Financial stewardship & leadership for a strong local union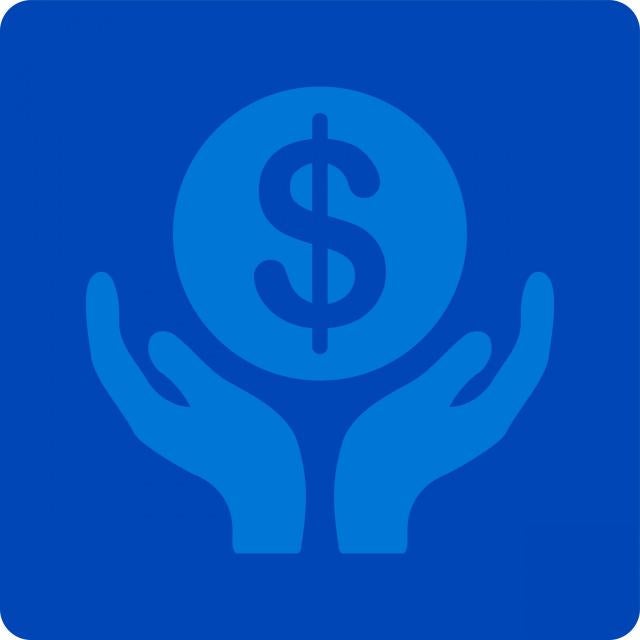 Registration for the Treasurer Training has closed. If you have questions, please email Leticia Castro.
This comprehensive training will put you at ease and provide you with practical tools to effectively carry out your role and responsibilities as a local union treasurer. It is designed specifically for AFT local union treasurers — new and experienced — whose responsibilities include the union's financial records and reports. However, local presidents and formula-funded staff are also welcome to attend.
Using a hands-on format, accounting experts will share examples of best practices essen­tial in union administration. We will also cover the latest changes in law.
LEARN HOW TO:
Describe the roles and responsibilities of officers, including the treasurer
Calculate and pay AFT and CFT per capitas
Define and manage governmental compliance (IRS reporting, U.S. Department of Labor)
Prepare and manage the union's annual budget
Understand COPE requirements and procedures
Implement sound financial controls and account­ing practices
Make a strategic plan to align your union's pro­grams and financial resources with an organizing approach that will strengthen the union's ability to accomplish its goals
Who Should Attend?
This course is open to union treasurers and other individuals who handle the local finances and have been designated to attend by the local union president.
Local presidents and formula-funded staff are also welcome to attend.
Registration is limited to 25 participants.
The deadline to register is July 27.
A laptop of tablet will be helpful for some course work. If you do not have access to one, we will be working in teams and computers will be shared.
Course Fee
The registration fee for attendees who want to overnight is $300 and covers lodging, meals, and course materials. Participants or local unions are responsible for transportation costs.
There is also a commuter rate of $100 that includes the cost of meals and course materials.
You or your local will be required to pay the registration fee.
Location and Accommodations
The Treasurer Training will be held at the CFT Los Angeles County office in Burbank.
If you are flying, the nearest airport is Hollywood Burbank Airport. From the airport, it's an easy 10-minute walk to the CFT office.
If you are driving, set your directions to: 2550 North Hollywood Way, Suite 400, Burbank CA 91505.
Overnight accommodations: CFT will make hotel reservations for participants who are overnighting at the nearby Marriott Burbank Airport, which is only a 5-minute walk from the CFT office. Registrants will receive an email from CFT about hotel accommodations.
Tentative Schedule
Wednesday, August 3
11 am Training begins
Introductions and Overview
Duties and Responsibilities
COPE
Per Capita
Thursday, August 4
9 am Training begins
Budgets
Financial Audit Presentation
Financial Review Exercise
AFT Benefits
Friday, August 5
9 am Training begins
Connect
IRS 990 & 199 Presentation
990EZ Exercise
4 pm Training concludes
COVID Protocols
The CFT's COVID safety protocols will be in place during the training.
Attendees will be required to upload proof of vaccination in advance of the conference. A booster is recommended. Attendees will receive an email from CFT with upload instructions.
If you have already uploaded your vaccination card to CFT, you will not be required to do so again.
Rapid antigen COVID tests will be administered on-site. Please allow an additional 20 minutes upon arrival to the registration area to complete the test.
Masks must be worn at all times unless actively eating or drinking.