Preparing Peers For Wellness
In-Person Training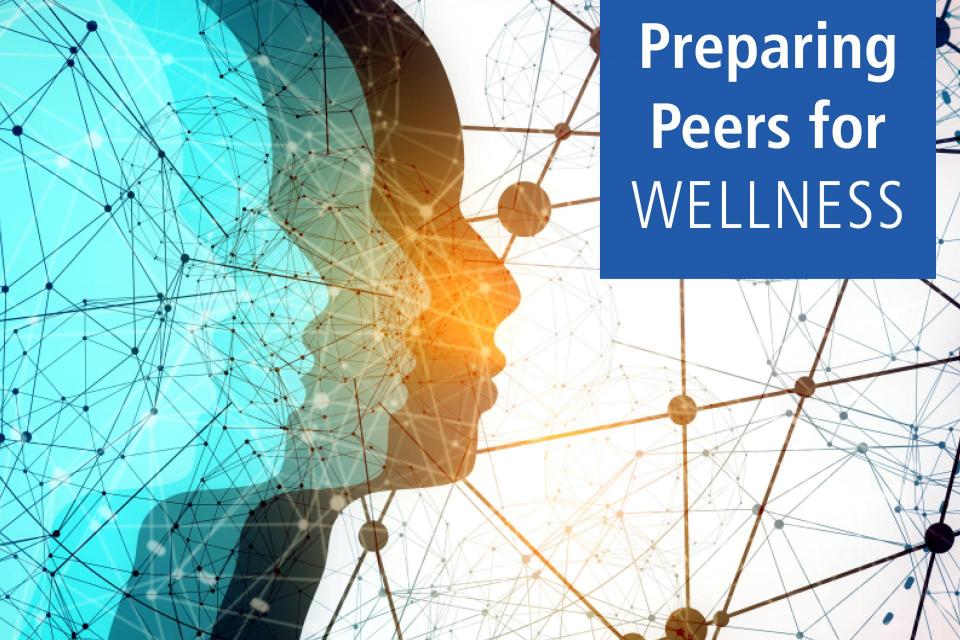 Please join us for this important and much needed-training on mental health and wellness designed specifically for educators and classified professionals. During our Back-to-School Tour, we listened to you and it became evident that education workers could really benefit from a mental health and wellness training designed specifically for CFT members.
Our training will be led by Chuck Wilson, AFT Assistant Director of Health Issues, and will include the following topics:
Self-Assessment – For the peer to self-assess their well-being in thoughts and behaviors;
Wellness, Well-Being, and Mental Health – Basic and fundamental concepts and definitions that address wellness, well-being, and the psycho-social dynamics that impact mental health;
Confidentiality – The value of trust as well as HIPPA and FERPA laws that protect individuals, including students;
Referrals – Tools and strategies on the who, what, why, and when to refer a person in need of professional and or additional services; and
Follow Up and Follow Through – How and when to follow up with a peer who has expressed concerns and challenges about their wellness and well-being.
This in-person training will be held at the CFT Bay Area office in Berkeley and dinner will be served. CFT COVID protocols will be in place. You will be required to test when you arrive. Testing takes 15 minutes to complete, so please plan to arrive early as the training will start on time. Masks must be worn except when eating and drinking.
About Our Presenter
Leven "Chuck" Wilson, MSW, is a seasoned licensed professional with a multiplicity of expertise in the areas of crisis therapy and management, along with an extensive background in community engagement.
Wilson's recent career highlights include serving as executive director to the president of Pasco Hernando State College where he managed the President's Leadership Institute, cultivated community partnerships, initiated a diversity program, and became a partner of AFT's Teacher Diversity Program.
Wilson earned a bachelors in sociology, a masters in social work, and went on to pursue doctoral studies at Oxford Graduate School. He joined AFT in 2021 as Assistant Director of Health Issues, and continues his call to share positiveness and to promote wellness and being well.
About this Training Series
This workshop is the first in a series of health and wellness trainings that CFT will be offering. If you would like to schedule a wellness training for your local union, please email CFT Training Director Christopher Arellano.