Mobilizing to Defend Democracy
Webinar — A primer on joining mass mobilizations after Election Day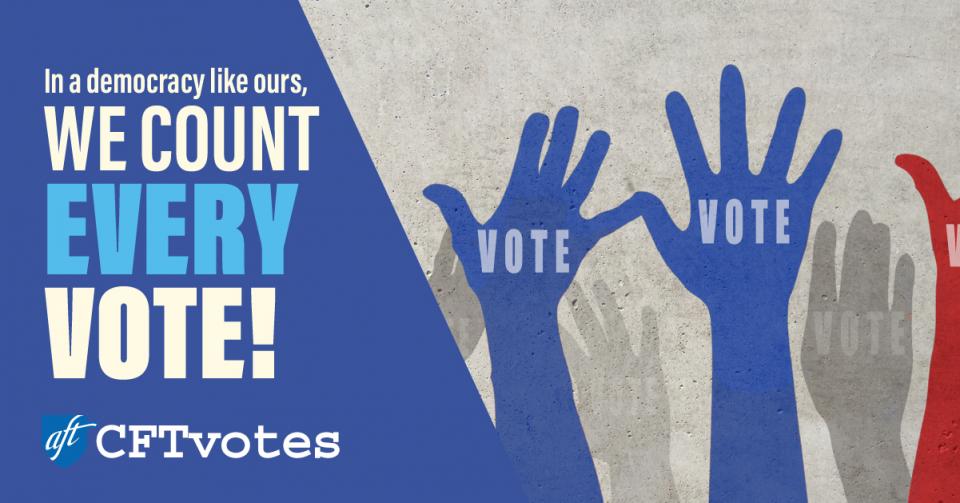 We currently face unprecedented threats to our democracy, including attempts to frustrate voting by mail, voter intimidation, calls to stop counting votes on Election Day, and even plans to discard popular votes in contested states. In cities across our country, people will be taking to the streets to demand that every vote be counted and to stop any attempt at election theft by Trump. This historic uprising will be unlike anything most of us have experienced.
This training will first explain the scenarios we may face in the coming weeks that threaten democracy and the right to have every vote count. Participants will practice the skills needed to organize and mobilize others to join us in action. Finally, we'll learn how to participate in these critical mass actions while protecting the health and safety of everyone involved. This training is strongly recommended for anyone who plans to join the upcoming mobilizations to defend democracy.

About Our Webinars
When you register to attend this CFT Zoom training, you will receive email confirmation of your registration directly from Zoom. The email will contain the link to join the videoconference from your PC, Mac, iOS or Android device, as well as the phone number if you choose to call in for your audio.