National School Nurse Day
AWARENESS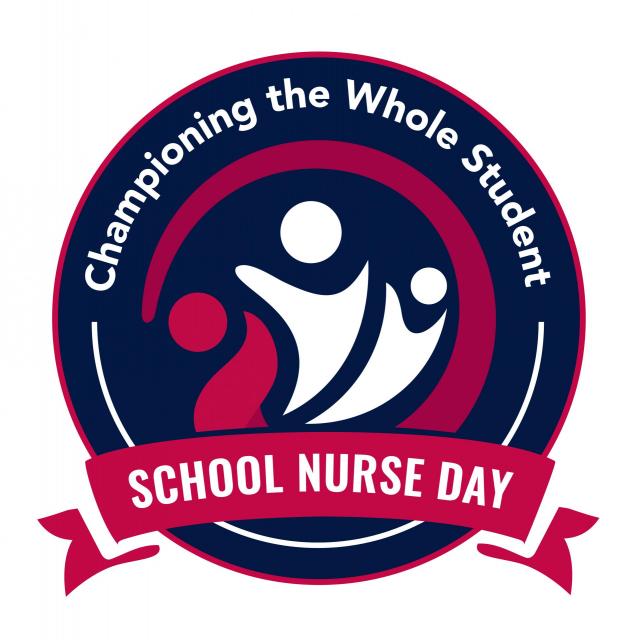 National School Nurse Day was established to foster a better understanding of the role of school nurses in the educational setting.
National School Nurse Day is sponsored by the National Association of School Nurses (NASN) and celebrated on the Wednesday within National Nurse Week, which is May 6–12 each year. This year, building on the increased visibility of nurses' contributions during the pandemic, National Nurses' Week has been expanded to Nurses Month in May.
NASN offers a toolkit you can use in your schools and communities to help spread the word about School Nurse Day. The toolkit includes social media posts, images, and information to help celebrate the contributions from school nurses.