Your Workplace Rights During COVID
Learn your legal rights during the pandemic in this quick guide to California benefits. AFT has also prepared bulletins for educators and staff — preK-12 through higher education. Find complete information in our Pandemic Toolkit.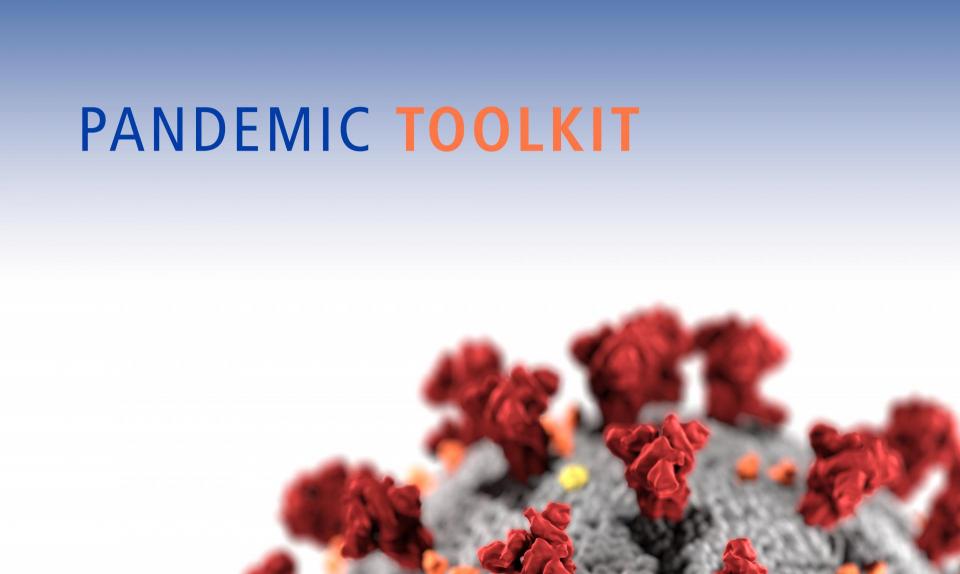 Supplemental Paid Sick Leave
Emergency Temporary Standard
See our comprehensive section about the Cal/OSHA Emergency Temporary Standard passed during the pandemic. The revised ETS is in effect until December 31, 2022.
In general, workplace safety and health regulations in California require employers to protect workers exposed to airborne infectious diseases such as the coronavirus.
Workers' Compensation
See our comprehensive section about the Workers' Comp presumption passed during the pandemic. The new state law deems COVID-related illness an occupational injury.
Employment Development Department
The EDD provides updates about sickness, quarantine, caregiving, potential closure or reduced work hours and the type of assistance you can receive.
Labor & Workforce Development Agency
AFT Bulletins & Guidance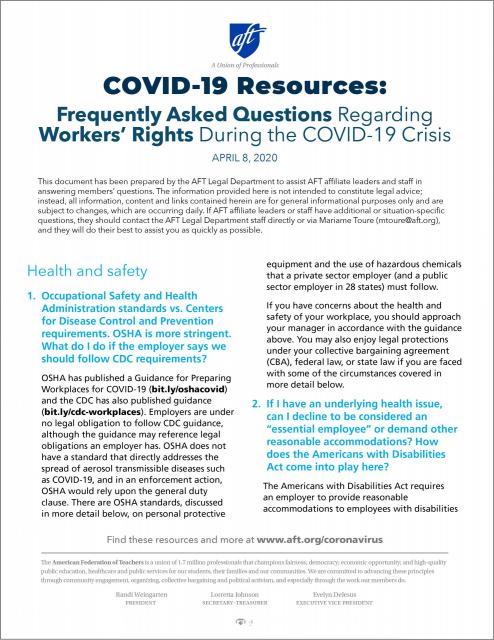 The AFT has compiled helpful information for educators and support staff that outline your rights at work regarding the coronavirus pandemic.