How to cast your ballot in the Recall Election
Vote by mail or in person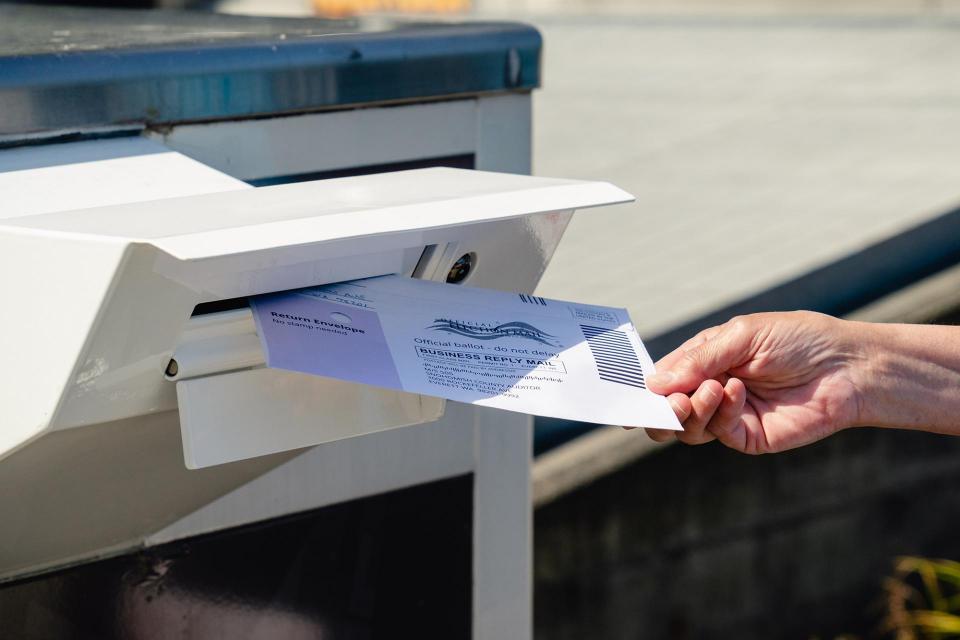 The Recall Election will be held September 14, 2021.
Mail ballots were mailed to registered voters on August 16.
You can return your voted ballot 1) by mail or 2) in person to a secured drop-off location or a polling place on Election Day.

Ballots returned by mail must be postmarked no later than Election Day. Sign and date your ballot. No postage required.
Ballots returned in person must be hand-delivered no later than 8 pm on Election Day.

Find drop-off locations and early voting locations in your county.
More information from the Secretary of State