Division Council Leaders
Experienced educators lead each of the CFT's five division councils. Representatives from constituent local unions of each division elect their council leaders in biennial elections.
EC/TK-12 COUNCIL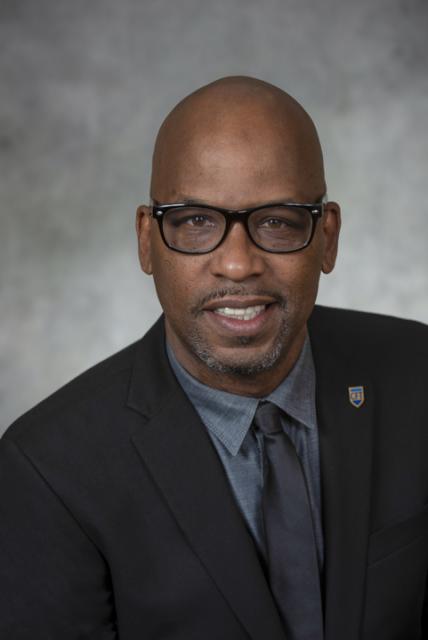 COUNCIL OF CLASSIFIED EMPLOYEES
Carl Williams is president of the Council of Classified Employees, the division representing paraprofessionals and support staff. Williams leads the Lawndale Federation of Classified Employees, AFT Local 4529, representing staff at in the Lawndale Elementary School District, where he works as a custodian.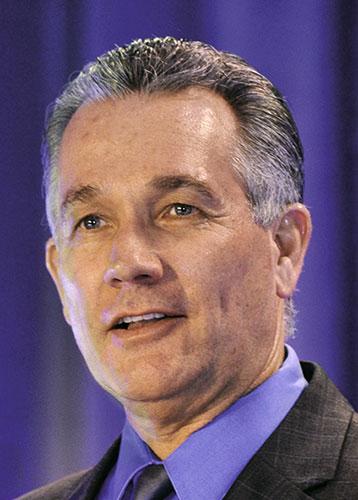 COMMUNITY COLLEGE COUNCIL
Jim Mahler is president of the Community College Council and leader of the AFT Guild, Local 1931. He serves on the executive board of the San Diego-Imperial Counties Labor Council and teaches engineering, math and physics in the San Diego Community College District.
UNIVERSITY COUNCIL
COUNCIL OF RETIRED MEMBERS