CFT endorses Isaac Bryan for Los Angeles Assembly seat
Special Election – May 18, 2021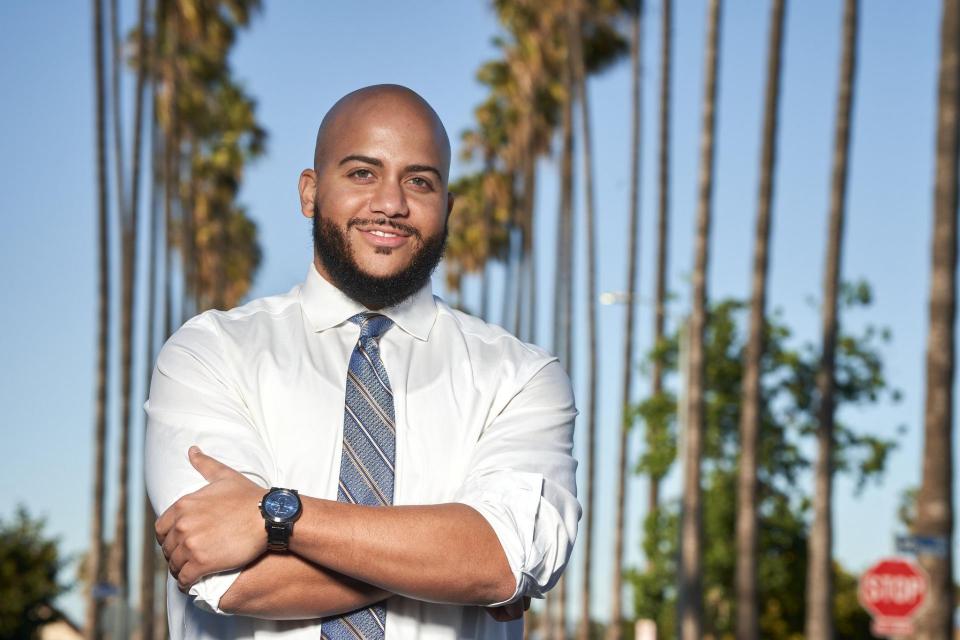 Election Results: Isaac Bryan was elected to the California Assembly.
Isaac Bryan, a leading community organizer and policy activist in Los Angeles and advocate for Black and brown Angelenos, is running for Assembly District 54 in a Special Election.
Bryan is the founding Director of the UCLA Black Policy Project, a think tank dedicated to advancing racial equity through rigorous policy analysis. Bryan has organized for environmental justice, racial equity, housing justice, and the reimagining of our criminal legal system. He shares CFT values on public education and workers' rights.
The special election for this seat will be on May 18 and, if necessary, a runoff will be held on July 20.
Paid for by California Federation of Teachers COPE. Not authorized by a candidate or a committee controlled by a candidate.