Business Session – Saturday, March 27
SATURDAY BUSINESS SESSION
This session will be held on the Virtual Convention website. Delegates, alternates and guests were sent a unique code by email and must register on the site to vote on amendments and resolutions during this session, and to receive a ballot for CFT elections.
Delegates, alternates and guests may join this session on the Virtual Convention site, by clicking on Program, locating the session, and clicking BROADCAST.
If you have questions or need assistance, please email convention@cft.org.
Only delegates, alternates or guests can attend this session.
12:30 pm – 1:30 pm
Marketplace and Networking Break
Take a few minutes to meet our vendors! Join a virtual table and learn about more potential benefits of union membership.
1:15 pm – 3:30 pm BUSINESS SESSION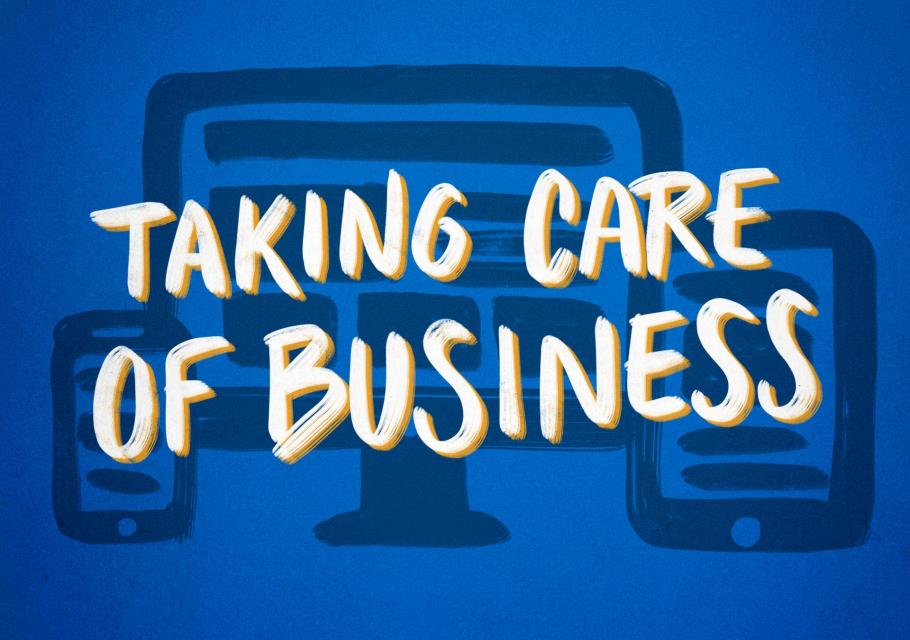 Entertainment
Sit back and be entertained. Official start at 1:30 pm.
Call to Order
President Jeff Freitas opens the final Business Session.
Credentials Committee Report
Chair Miki Goral presents the final report of delegates in attendance.
Nominations and Elections Committee Report
Committee Chair Josh Briggs announces the candidates running for CFT office and as delegates to AFT Convention and California Labor Federation Convention. Find Election information here.
Candidate Speeches
The candidates make their case for election.
Intermission
Sit & stretch with MaryClaire Robinson from UC Davis.
Resolutions Committee Report
Chair Susan Solomon presents the final round of resolutions in collaboration with chairs of the subcommittees. Find the proposed resolutions here.
Prize Drawing
Delegates or alternates in attendance at the time of the drawing could be one of our lucky winners! Listen for raffle info throughout the Convention.
Announcements
Convention Co-Chairs Lacy Barnes and Joanne Waddell wrap up Convention 2021.
Adjournment