About Reserving Hotel Rooms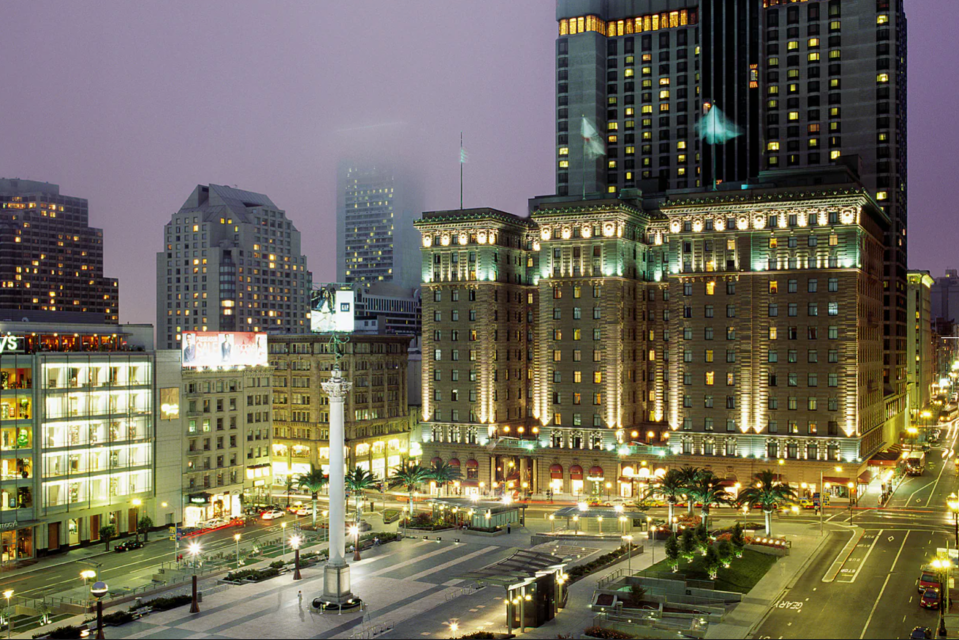 The CFT will be making hotel room reservations for delegates.
The CFT room rate at the Westin St. Francis is $229 per night.
You may peruse rooms online on the hotel website.
To reserve rooms, download the form below (fillable pdf), complete and return to Angelica Vargas.