Member Town Hall – Northern California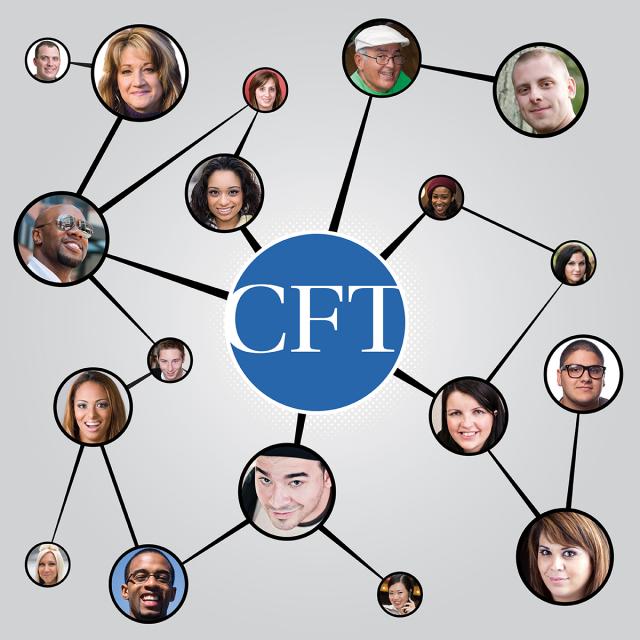 Join CFT for a Town Hall meeting on Zoom. You will hear union updates about the coronavirus pandemic, school reopening, and Election 2020. This will also be an opportunity for you to get answers to questions you may have.
We want to hear from you!