Up Front with CFT President Jeff Freitas on Facebook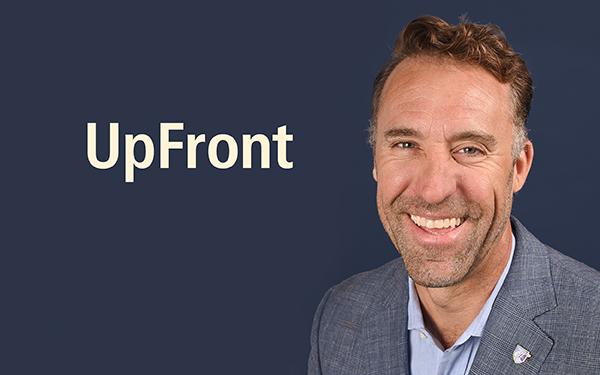 Join CFT President Freitas in our weekly Facebook Live broadcast from the CFT Facebook page Friday at 3 pm.
Click here to see previous episodes of Up Front with the CFT President on Facebook Live. These are posted on our website so you don't need to be on Facebook to watch them.