EC/TK-12 Council Lobby Day
Make your voice heard in Sacramento!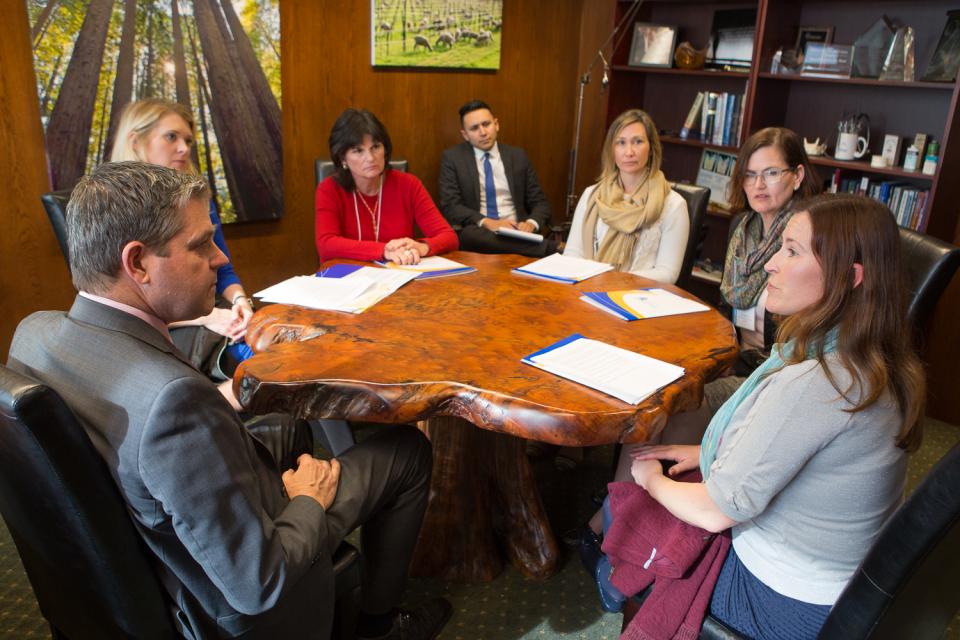 Join your fellow members of the EC/TK-12 Council for a day of lobbying at the State Capitol. You will have the opportunity to meet with key legislators in Sacramento and offer your personal expertise on issues that impact California's public school system.
Tentative Schedule
9:30 am Breakfast
10 am Briefing
Until 5 pm Lobbying in the Capitol
Registration has closed. Please email Debra Burruss in our Legislative Department if you have any questions.