Democratic National Convention — ONLINE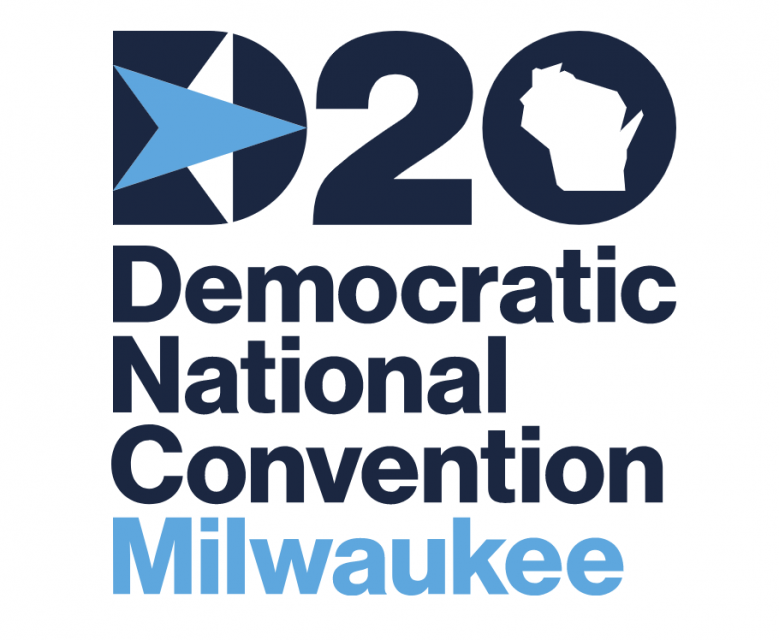 COVID-19 Update: Because of the coronavirus pandemic, the Democratic National Convention will be held online.
The Democrats meet to nominate their candidate for president of the United States.
Viewers will have the opportunity to hear from union members, union presidents, and members of Congress on how we can engage other union members about this important election as well as presentations from:
Biden/Harris Campaign
Stacey Abrams & the Fight for Voter Protection
Discussion on Racial Justice in the Workplace
Labor and DNC Platform
Ohio Senator Sherrod Brown
Panel on Unions Standing up for Frontline Workers during the Pandemic
DNC Chair Tom Perez
Restoring the Federal Workforce
AFL-CIO President Rich Trumka
Panel of Union Members elected to Office
New Jersey Governor Phil Murphy
Fighting for the Postal Service
Call to Action to All Union Members and appearances by other Members of Congress & Special Guests!
Labor Council Meetings
If you are a union member or simply a supporter of workers and the labor movement, you are invited to join two meetings of the Labor Council as part of the Convention. Anyone can join these meetings so please join AFT, CFT and the thousands of union members for these virtual conversation by RSVPing to both meetings below:
Convention changes due to COVID-19
On June 24, the Democratic National Convention Committee announced that the convention would be held largely online, but still anchored in Milwaukee to accomplish the following:
Conduct official business without risking public health — After consulting with public health officials about the COVID-19 pandemic, convention organizers announced that they have determined state delegations should not travel to Milwaukee and should plan to conduct their official convention business remotely. A process was developed to ensure all delegates can cast their votes on all convention matters, including the presidential nomination, remotely during the convention. DNC standing committee meetings will take place virtually as well, with the meetings tentatively set for the last week of July.
Update of convention campus — With fewer people gathering in person at this year's event, convention planners moved proceedings from the Fiserv Forum to the Wisconsin Center, the convention center located in downtown Milwaukee. Specifics regarding delegation representation on the convention floor were provided after public health officials completed their assessment of impact of the coronavirus pandemic and determined how many people could safely gather in person later this summer.