California Labor Federation Joint Legislative Conference
Union activists join together to plan and implement labor agenda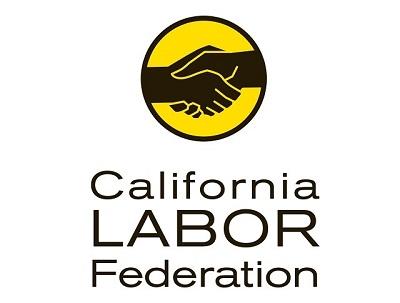 The in-person CLF Joint Legislative Conference is scheduled for Monday, May 16 and Tuesday, May 17. This is the largest annual event of its kind in California, with every AFL-CIO-affiliated local union from around the state invited to participate.
On Monday morning, you'll hear from legislative leadership and other special guests. You'll also get up-to-speed on labor's legislative priorities through a series of informative workshops. On Tuesday, you'll have the opportunity to join your Central Labor Council delegation for an in-person lobby day to advocate for working people's priorities directly to legislators.
This is a terrific opportunity to hear from a cross section of California union members — public and private sector, Northern and Southern California, building trades, service workers, public employees, and more. The California Labor Federation's Joint Legislative Conference has always been a time for union leaders and activists to join together to plan and implement labor's agenda and build power as a movement.
About COVID safety: The CLF will be providing on-site COVID testing and attendees will be asked to wear masks throughout the conference.