California Labor Federation Joint Legislative Conference
VIRTUAL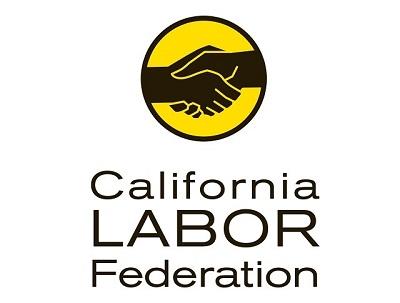 Program update: Gov. Newsom will address this year's virtual Joint Legislative Conference Monday morning! In addition, attendees will hear from Senate Pro Tem Toni Atkins, Assembly Speaker Anthony Rendon and Senate Labor Chair Dave Cortese on Monday. To fire us up before lobby day on Tuesday, we'll hear from Assembly Labor Chair Ash Kalra.
This is the largest annual event of its kind in California, with every local union from around the state invited to participate. Speakers outline California labor's top priorities and union leaders and members spend a day advocating for workers' rights in visits with their elected officials. It is a terrific opportunity to speak to a cross section of California union members — public and private sector, Northern and Southern California, building trades, service workers, public employees, and more.
Labor's Joint Legislative Conference has always been a time for union leaders and activists to join together to plan and implement labor's agenda and build power as a movement. This year is no different, though due to the pandemic, it will be held virtually.
The good news: The conference is free of charge and easier than ever to attend. It will be held entirely through Zoom.
On Monday morning you will hear from legislative leadership and other special guests. You will also get you up-to-speed on labor's priority bills. On Tuesday, you'll have the opportunity to join your Central Labor Council delegation for a virtual lobby day where attendees will advocate for working people's priorities directly to legislators.