AFT TEACH Conference
Virtual Conference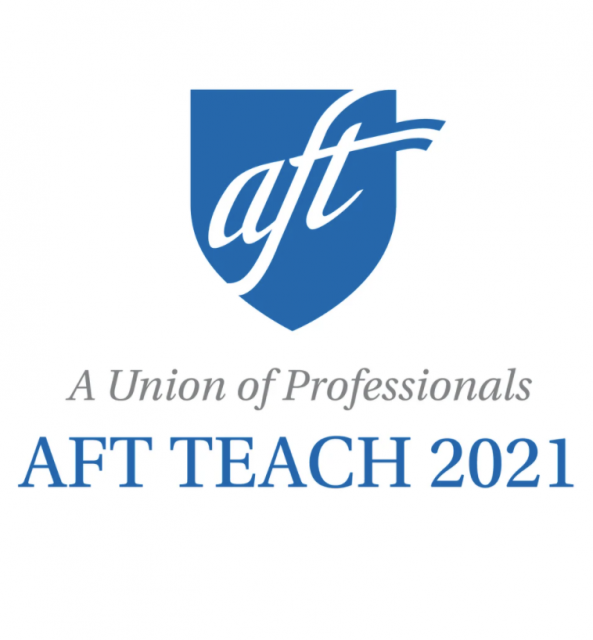 The AFT's biennial TEACH Conference will be held virtually this summer. This unique professional learning conference will celebrate, inspire and support educators in the work that lies ahead.
TEACH 2021 will focus on ensuring students' freedom to thrive and will address five key areas:
Recovering and rebuilding academically from the COVID-19 pandemic
Social emotional learning
Student and educator well-being
Creating anti-racist classrooms, schools and districts
Civics throughout the curriculum
AFT knows that educators want in-depth, hands-on experiences that provide them with concrete strategies, tools, and materials they can use in the classroom to meet students' needs.
TEACH – Together Educating America's Children – is the place where it all comes together.