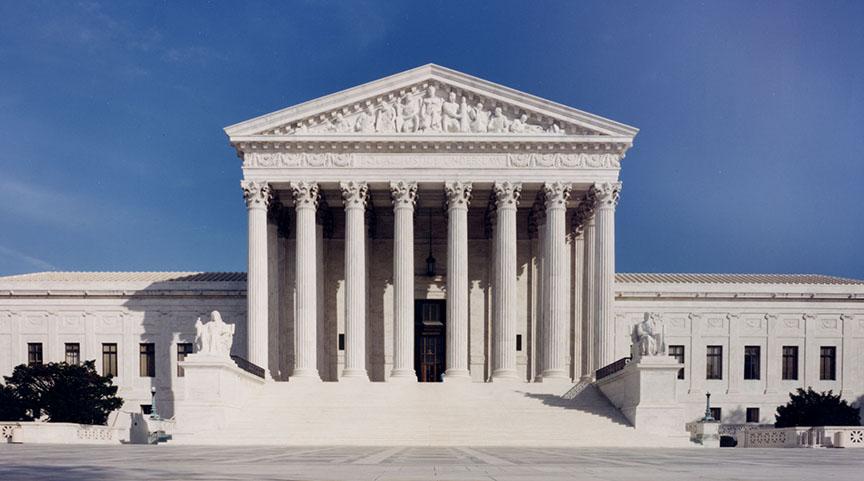 A Supreme Court nominee should be fair, independent and committed to protecting the rights, freedoms and legal safeguards that protect every one of us. Judge Brett Kavanaugh does not meet this standard.
Tell your senators to say "NO" to the Kavanaugh appointment
American workers, including women, people of color, students and the LGBTQ community, are at the mercy of the next Supreme Court justice. That's why we have to speak up now. Kavanaugh's rulings raise very serious concerns about where he stands on key issues like employees' right to organize, workplace discrimination, voting rights, marriage equality, access to reproductive healthcare and corporate responsibility.
Write to your senators now to tell them to stand firm. Brett Kavanaugh cannot serve on the Supreme Court.