Next week, the Santa Clara County Board of Education will hear testimony on whether to increase the number of charter schools in the Morgan Hill Unified School District, just south of San Jose, based on a proposal from two charter corporations. The district board has already turned down the idea, and the corporations appealed to the county board.
According to Morgan Hill Federation of Teachers Vice President Gemma Abels in a blog post, "As a business, charter schools must find some way to assess their profits and losses. They do that with test scores; proficient students increase their API and non-proficient students decrease it. For professional educators, test scores are a measure of knowledge and skills on a specific day, they do not indicate intelligence, hard work, talent, and most especially they do not show the amount of truth, understanding and learning that occurred in a year."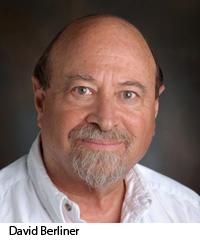 On December 3, the union and the district will present an alternative take on how to create quality education, co-sponsoring an "Educational Summit" that poses the question, "How do we ensure that all Morgan Hill students receive the high quality public education they deserve?"
Author and Education Professor Emeritus David Berliner will be the keynote speaker. Topics include educational equity for all students; the impact of poverty on students; adequate funding for a well-rounded public education; and support and retention of highly qualified educators.
All Morgan Hill Unified parents, educators, and community members are invited.