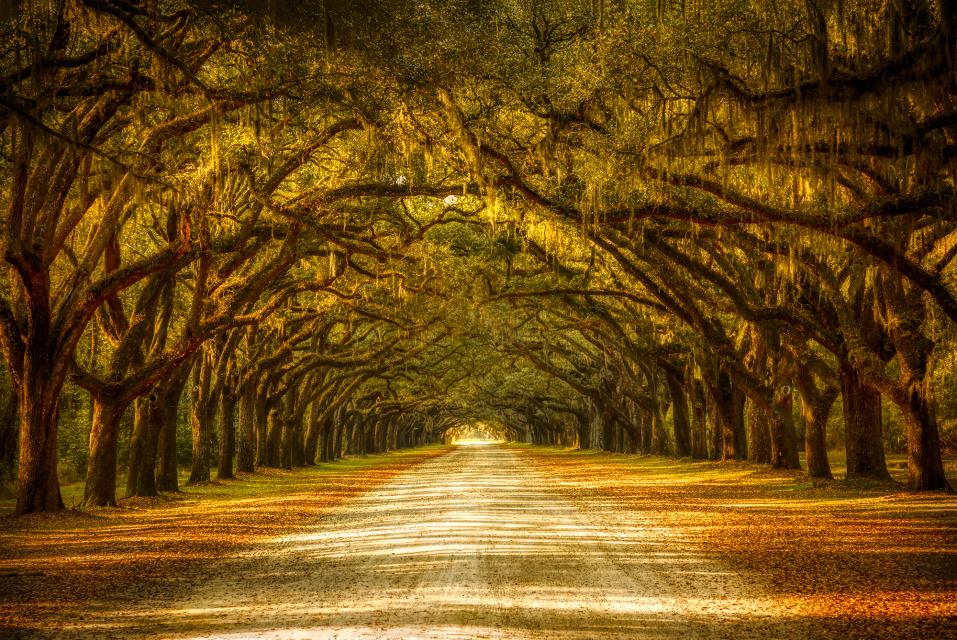 Now that November 3 has passed, there is one more big push ahead of us to change the course of our nation — the two run-off elections for U.S. Senate in Georgia on January 5.
Democrats Jon Ossoff and Raphael Warnock are challenging incumbent Republican Senators David Perdue and Kelly Loeffler, respectively.
The two elections are critical because the results could give Democrats and Republicans 50 votes each in the U.S. Senate. In case of a tie vote, the tie-breaker would be cast by our new Vice President Kamala Harris. With Joe Biden claiming a historic victory in Georgia in this year's Presidential Election, there is a real chance to flip these seats. Biden is the first Democrat to win the state in 28 years.
Georgia voters have until December 7 to register to vote for this election, so efforts will focus on registration through that date and then shift to voter turnout once the registration deadline has passed. Because this is a federal election, the AFT is overseeing member volunteer efforts.
Volunteer opportunities
AFT is urging members to sign up for phone banks and text banks to register voters, to encourage them to request mail ballots, and to remind them to vote.
At this time, the AFT is not sending member or staff volunteers to Georgia, due to the COVID-19 pandemic and because it is important to let organizations and volunteers already on the ground take the lead in these elections.
On-the-ground organizations in Georgia
Below is a list of nonprofits that are supporting voter registration work and fighting voter suppression in Georgia.