Volunteer!
Join us and help to win this November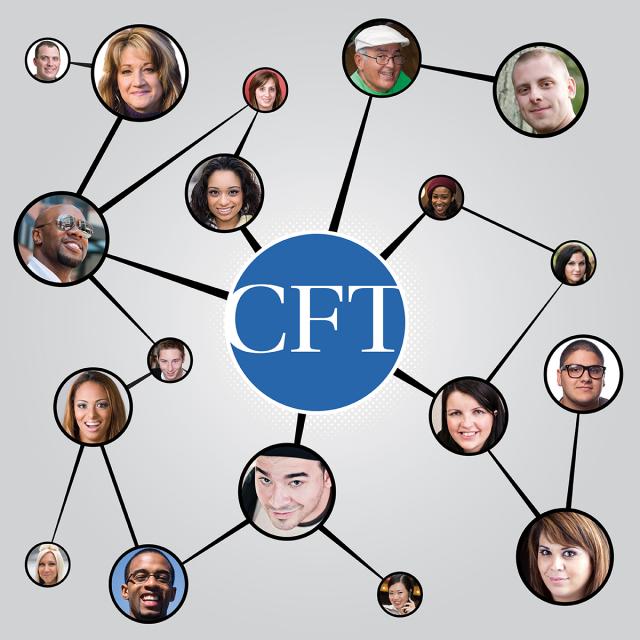 We may have said it before, but there's really never been an election more important than this year's. Please join in the CFT's election efforts. There's an opportunity for everyone!
JOIN CFT PHONE BANKS!
Join CFT members to call our fellow AFT members in Colorado and Arizona about the Presidential Election and the critical Senate elections in those states. Register your participation by clicking on the links below.
MORE OPPORTUNITIES
If you are unable to phonebank, there are still plenty of ways you can help out. Please complete the form below and we will be in touch soon with other opportunities.