Start a Chapter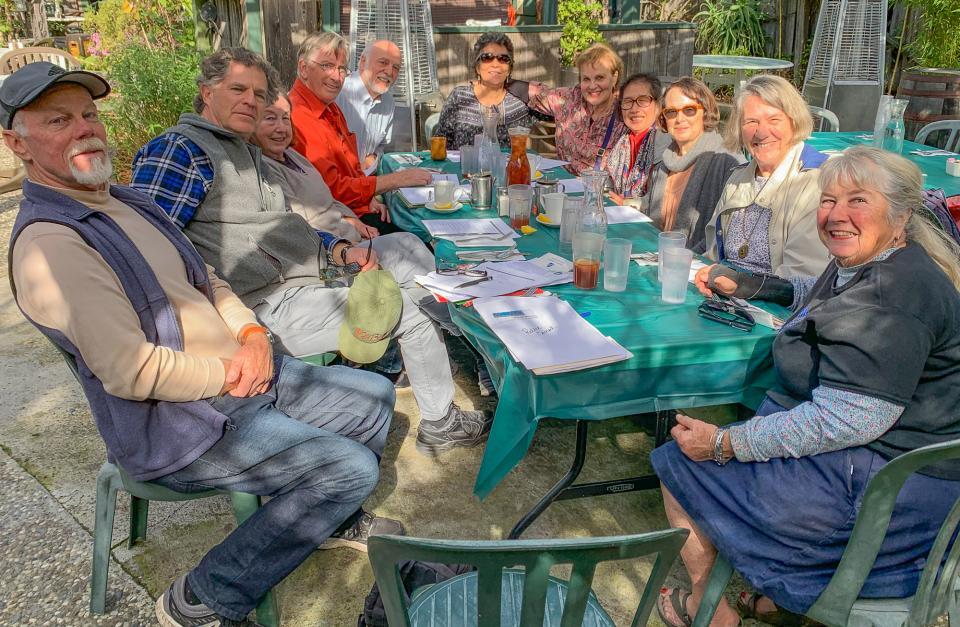 With the formation of the CFT Council of Retired Members, retirees have a greater voice than ever in our state federation. What's more, at least 17 AFT local unions in California have retiree chapters, from those established decades ago to several newly chartered ones.
Forming a retiree chapter is a great way to keep retirees in the union fold, and the Council of Retired Members can help. The benefits of having a retiree chapter are many fold, to both retirees and their local unions.
Download our organizing flyer Retiree Power: Top 10 reasons to belong to an AFT Retiree Chapter
Benefits of belonging to a Retiree Chapter of the AFT
Continued connection to your former local union and social activities with former colleagues
Continued access to the union's membership benefits (AFT+) program
Regular communications from the state and national unions
Representation at CFT and AFT Conventions
Political action to protect our pensions and retiree healthcare benefits
Structured support for the organizing and contract campaigns of our active local unions
Membership in the California Alliance for Retired Americans
Links to community service and other unions in your area
Benefits of forming a Retiree Chapter to the local union
Keeping talented and experienced members active in local union activities
More bodies to do the work: Organizing, contract campaigns, support in board elections, phone banks, mailings
Retirees will help make your political program more robust
Retirees know the history of your union and will help maintain union solidarity
Retirees have a wealth of pedagogical knowledge and can help younger members with professional issues
Retirees can help maintain the union's relationships with community organizations
Start the conversation now!
Local unions in Northern California may contact Northern Vice President Ann Killebrew for organizing assistance, and locals in the south may contact Southern Vice President Dennis Cox.