High School & Up Curricula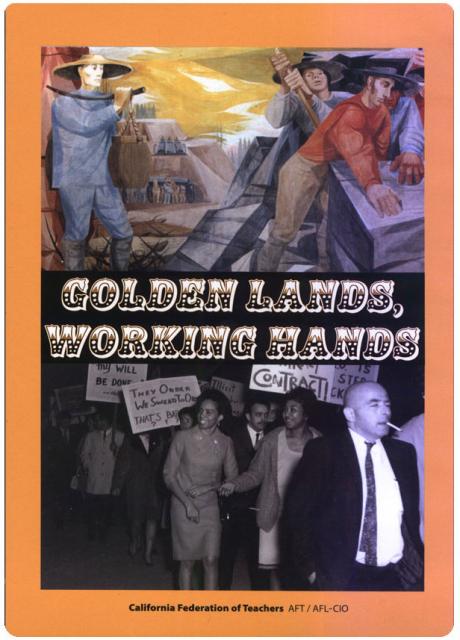 Golden Lands, Working Hands
This powerful ten-part video series brings the hidden history of working people to light. Golden Lands, Working Hands documents the events and issues central to California labor history, from the Gold Rush through the present. The award-winning series has been seen on public television and in museum exhibits, in high school and college classrooms and in union halls. Three hours total on two DVDs, with CD of lesson plans, student activities, readings and handouts. $20 for DVDs only, $25 with CD Common core standards correlations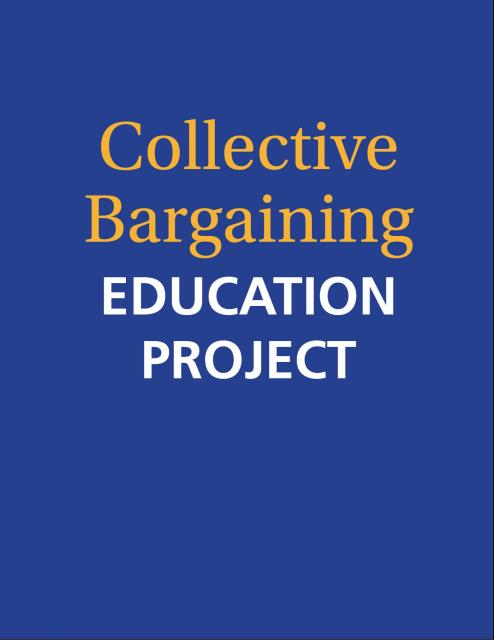 Collective Bargaining Education Project
In the morning, when the students arrive, they know little or nothing about unions and collective bargaining. At the end of the day, they can tell you what the union is—and they like the idea. Based on the popular education techniques of Paolo Freire, the CBEP provides a range of labor history and contemporary union organizing and collective bargaining role plays for the high school classroom. CBEP can also organize a one-day Institute for 100 students, as well as teacher in-services. The entire role play curriculum "Workplace Issues and Collective Bargaining in the Classroom" with video is available for $10. For more information, call 626-233-2284. Common core standards correlations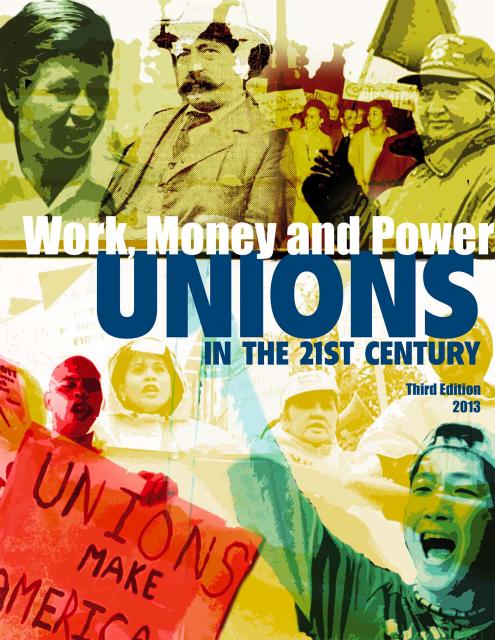 Work, Money and Power: Unions in the 21st Century
Revised edition of the classic "Union 101″ pamphlet explaining what unions are and do, including an overview of labor history and compelling evidence for the continuing importance of unions in workers' lives. High school and up. 24 pages. Cost: 1 to 50 copies are $1.50 each; 51 or more copies are $1.25 each. Order booklets from the CFT or from the UC Berkeley Labor Center, where you may also download Spanish and Chinese versions. Phone 510-643-7089 for more information.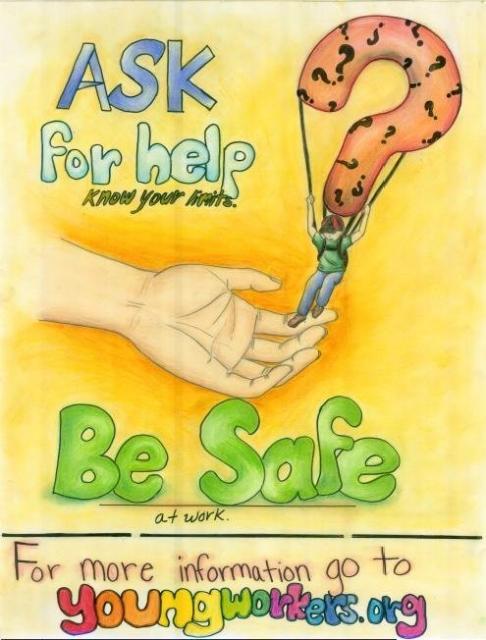 Safe Jobs for Youth
Most teens don't know their rights and protections on the job, or how they can work together to make change in the workplace. Teaching curricula, fact sheets about labor laws for youth and parents, and resources are available from the website. Youth can get involved in leadership academies, the teen "safe workplace" poster contest, and our annual Safe Jobs for Youth Month campaign. Coordinated by UC Berkeley's Labor Occupational Health Program. Phone 510-643-2424 for more information.