Fully fund public education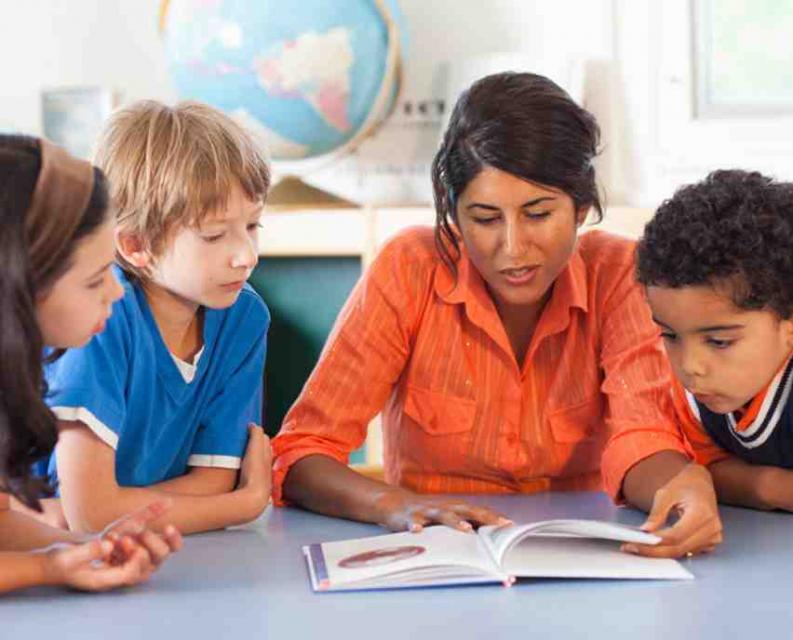 Write Education Secretary Betsy DeVos Today!
The Trump/DeVos budget proposes massive education cuts that will hurt our children, our schools, our families and our communities. Sign this letter today to Secretary of Education Betsy DeVos opposing the cruel and catastrophic federal education budget proposed by the Trump administration.