Coronavirus: Stay connected online
Helpful webinars, Zoom calls, and virtual conferences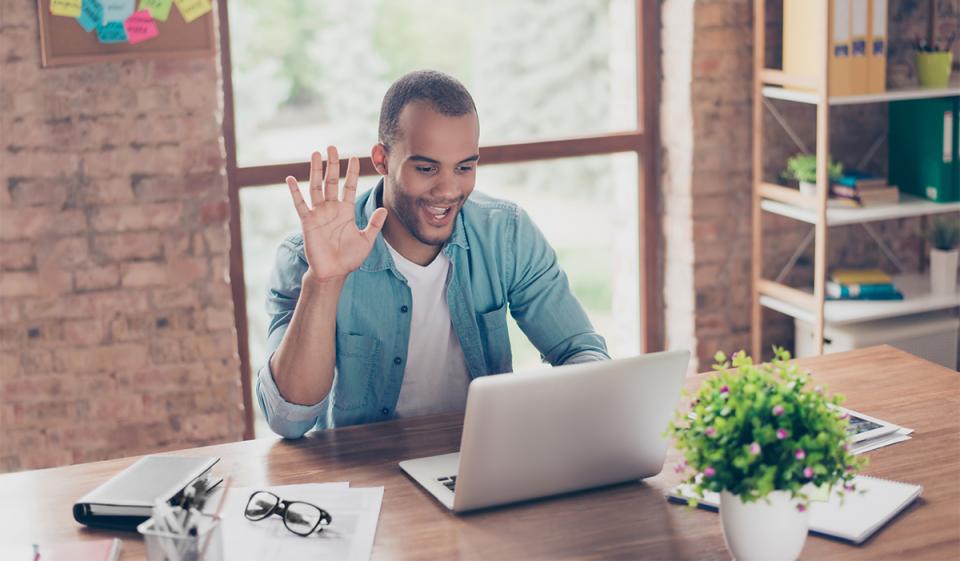 Webinars, Zooms, and more from the CFT, AFT, state education systems and labor groups… all related to the effects of the coronavirus.
APRIL 7 | Superintendent of Public Instruction
Tuesday, April 7 @ 3 pm
Virtual Town Hall with the Superintendent Thurmond
Join the Superintendent of Public Instruction Tony Thurmond at 3 pm for a Virtual Town Hall and a special update on California education during COVID-19.
APRIL 7 | AFT Higher Education – CARES Act
AFT Higher Education Federal Update: What We Know, What We Don't, and What's Ahead​
Tuesday, April 7 @ 3 pm EST (12 noon Pacific)
While still incomplete, the federal response to the many impacts of coronavirus have been fast-moving and complex. There are several provisions in the recent CARES (Coronavirus Aid, Relief, and Economic Security (CARES) Act that directly impact higher education including a stabilization fund with a new funding formula. Please join the AFT Higher Education Department, AFT Government Relations Director Tor Cowan, and AFT Government Relations Associate Director Sarah Cohen for an update on the CARES Act and other recent federal policy changes. The economic rescue package has yet to be implemented and there are some unknowns, but this is an opportunity to hear the latest news and what's ahead (a fourth economic rescue package is in the works!). AFT also looks forward to the opportunity to hear from local leaders about pressing issues and legislative priorities.
APRIL 8 | Community College Chancellor's Office
Join the Chancellor's Weekly Zoom Webinar
Wednesday, April 8 @ 9 am
The Chancellor's Office is host weekly webinars every Wednesday from 9-10 a.m. focused on recent updates, guidance and supports for dealing with the COVID-19 outbreak. The Chancellor's Office encourages you to join the webinar and share this information with others.
Note: As of March 25, there is a new phone number and url, listed below.
16699006833,,299858221#
http://cccconfer.zoom.us/j299858221
APRIL 10 | CFT President on Facebook Live
UpFront with CFT President Jeff Freitas on Facebook
Friday, April 10 @ 3 pm
Watch CFT President Freitas in our weekly Facebook Live broadcast from the CFT Facebook page. Please take a moment to go to to share your concerns and your inspirational stories in advance of our call. We also recommend that you contact your local union with your concerns.
APRIL 15 | Union Plus Webinar – Managing Money
Managing your Money During the Coronavirus Pandemic
Wednesday, April 15 @ 12 pm and @3 pm
Many people are experiencing devastating financial hardship right now and how to manage can seem overwhelming. So Union Plus has partnered with Money Management International to present a free webinar, "Managing your Money During a Pandemic," offered at two different times. This webinar offers financial strategies for dealing with the COVID-19 crisis with tips and action plans for managing financial pressure and dealing with creditors. Pre-register and submit questions in advance of your session
APRIL 17 | California Adult Education Program Office
Pressing Questions in Adult Education
Friday, April 17 @ 12 pm
Learn about how to submit your Consortia Fiscal Administration Declaration to help get your 2020-21 funding in the fall and about scheduling California Adult Education Program meetings. This webinar will cover public meetings, the Education Code and funding, allocation amendments, and how to navigate NOVA systems for data submission.