CFT endorses Malia Vella for East Bay Assembly seat
Special Election – June 29, 2021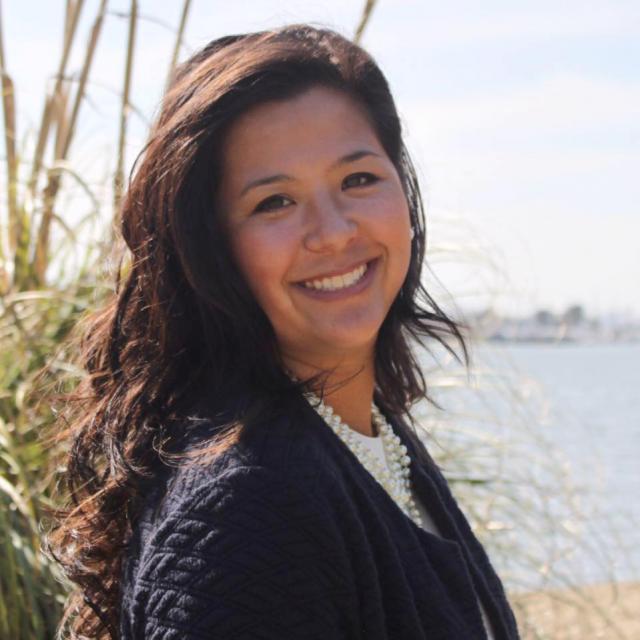 Malia Vella is running for Assembly District 18 in a Special Election. She is currently the vice mayor of the city of Alameda and is a native of the East Bay district, having grown up in Alameda and San Leandro and attended high school in Oakland. She has spent her career advocating for working people and the communities of Assembly District 18.
"We are proud to stand with a labor champion like Malia Vella who has spent her career fighting for working families in Assembly District 18," said CFT President Jeff Freitas. "We look forward to working with her to support our students and their families, and the educators and classified professionals who call this Bay Area district home."
The primary Special Election for this seat will be on June 29 and, if necessary, a runoff Special Election will be held on August 31.
Paid for by California Federation of Teachers COPE. Not authorized by a candidate or a committee controlled by a candidate.