AFT Benefits of Membership
Use your AFT Membership Card to access benefits online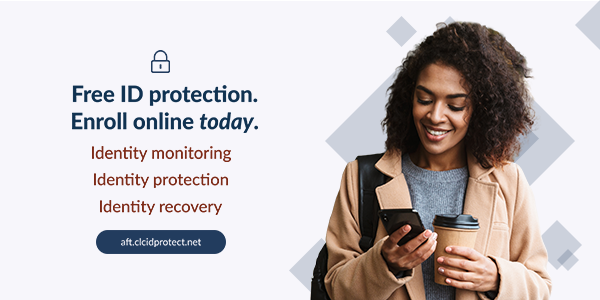 Through the AFT and the AFL-CIO, members have access to dozens of high-quality discounts and services. As a CFT member, you are entitled to the benefits offered by the AFT member benefits program, AFT +. These programs include discounts, voluntary insurance programs and services to help members save money and add value to your union membership.
AFT Advantage is a valuable benefit that gives you and your family exclusive access to a FREE online shopping program for AFT members. Save anywhere from 10 percent to 70 percent off electronics, apparel, home furnishings, tickets and much more. Get discounts at AT&T Wireless, Target, Ann Taylor, Blue Nile Jewelry, Lands' End, Hewlett Packard, Powell's Books and more.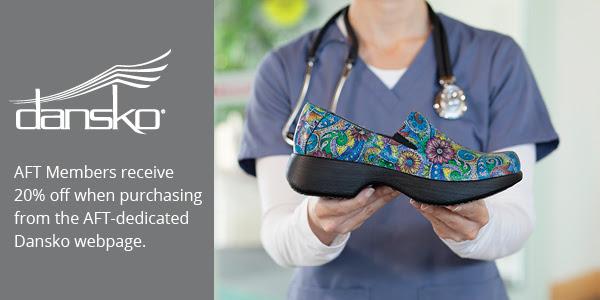 How to use your AFT Membership Card to access benefits
You can learn more about these benefits by logging in to the members-only section of the AFT website. You will need your AFT membership card to log in.
AFT mails membership cards to member homes and you must validate your card on the AFT website. By validating your membership card, you will create an account that allows you to access exclusive member benefits and resources. You can log in to your account any time to learn about your benefits, ask questions, or update your address. If you are not a member and want to join the Federation, click here.
If you did not receive a membership card in the mail, telephone (888) 238-5646 or request one on the AFT website.
Learn more about AFT+ benefits