About Elections at Convention 2021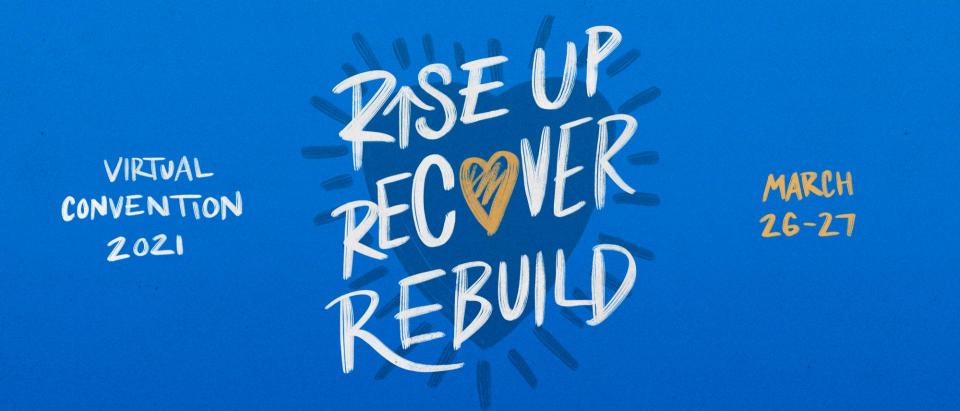 Elections to take place at this Convention are CFT President, Secretary Treasurer and 24 Vice Presidents, plus delegates to the AFT Convention 2022 and the California Labor Federation Convention 2022.
Voting by delegations will take place by mail ballot. Election results will be announced about four weeks after the Convention.
Voting instructions will be posted here as they become available.
Campaign Rules for State Officer Elections
The document below outlines the rules that govern election campaigning for state officer elections. The rules are meant to ensure fairness, keep order, and preserve the integrity of the election. In general, candidates should try to maintain "the spirit of the campaign" which is an atmosphere of friendly competition with others and respect for the election process. A copy of this document shall be distributed to all candidates.
Download the Campaign Rules from 2019
Rules for Convention 2021 will be coming soon.