State Council Summit – Division Councils
Divisions of the CFT meet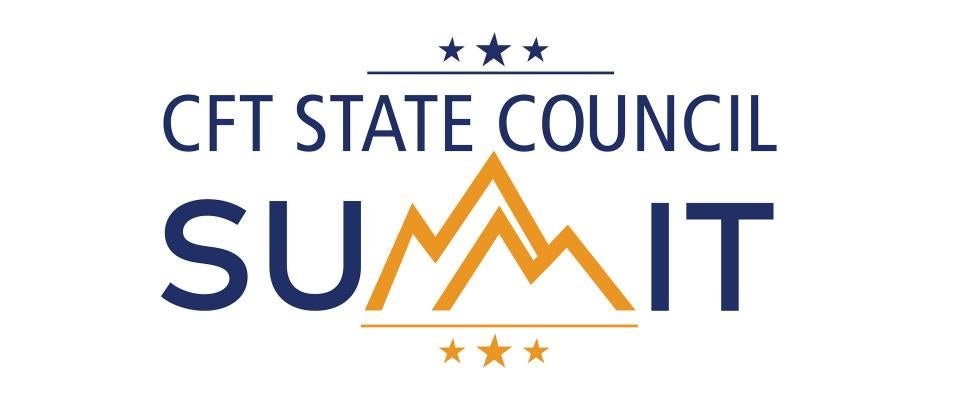 Our State Council Summit will bring union leaders together and provide an opportunity to attend useful workshops, hear invited speakers, and get important updates that will keep your knowledge current and sharpen your skills as union leaders. The conference is being held in conjunction with Division Council meetings and State Council, the policymaking body of CFT in between Conventions.

KEY INFORMATION
About State Council
Between Conventions, the State Council makes decisions for the Federation. All locals may send delegates to State Council. It meets twice yearly. Policy positions discussed and voted on at meetings of the Division Councils earlier in the day may be ratified by the general membership at the State Council.
State Council also sits as the CFT Committee on Political Education, or COPE, and reviews ballot propositions and political candidates and their positions on issues. Through COPE, the CFT participates actively in the campaigns of endorsed candidates.
State Council Travel Reimbursement
To assist local unions in sending one representative to the State Council, the CFT reimburses travel expenses based on local membership. The reimbursement is defined in the CFT Constitution & Bylaws (Section 8, Travel Reimbursement for State Council) as follows:
| Number of local members | Percent reimbursement |
| --- | --- |
| 1000 or more | 50 percent |
| 600 to 999 | 75 percent |
| Fewer than 600 | 100 percent |
Reimbursement Guidelines
A local shall be in good standing to receive the reimbursement.
The CFT will reimburse only one delegate per local.
Transportation costs include airfare, parking, and mileage to and from the airport. Where airfare is available, mileage is to be no more than airfare. CFT reimburses for mileage at the current IRS rate.
Meals are not reimbursed.
To obtain reimbursement for travel expenses to State Council, locals may complete and submit this Expense Reimbursement Request form. All receipts necessary for reimbursement must be included and sent to the Burbank office. The signature of the local president is required.
About Division Councils
Division Councils meet regularly to share information and to formulate policy proposals for constituents, and oftentimes the larger CFT. It's important to send a representative from your local union to attend these meetings of the union's Division Councils so your local can be part of the decision-making. All members are welcome to attend. Agendas will emailed to constituent local unions.